June 8, 2022
Ask A Financial Advisor Anything – Part One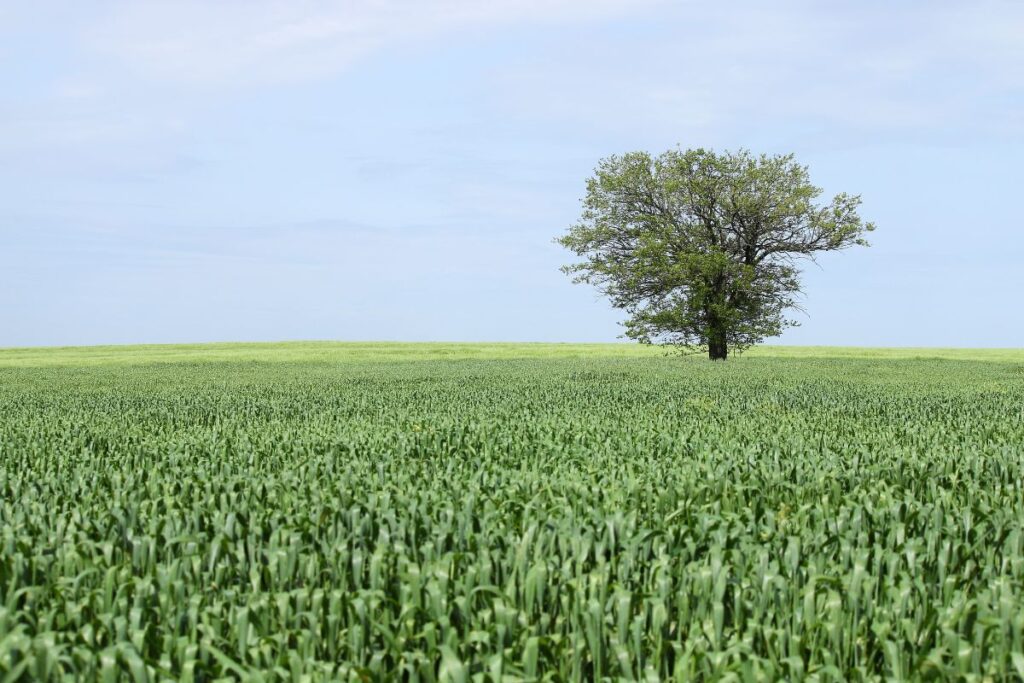 Podcast: Play in new window | Download
Dava and Nick asked people in their network to throw their burning questions about money and finances at them. There were so many great questions and answers, we broke it into two podcast episodes.
In Part One of Ask A Financial Advisor Anything, these questions are answered:
What is the bare minimum I should be putting into savings from each paycheck?
What is the best way to improve your credit score?
Do you think the market will crash soon?
Which is better, an IRA or 401K, for a new person just starting off in their career?
How do I decide when I should start taking
social security?
What income amount should I be making before I
start my plan?
We'd love to answer more of your questions, so please send them to info@srbadvisors.com.
---
About Shotwell Rutter Baer
Shotwell Rutter Baer is proud to be an independent, fee-only registered investment advisory firm. This means that we are only compensated by our clients for our knowledge and guidance — not from commissions by selling financial products. Our only motivation is to help you achieve financial freedom and peace of mind. By structuring our business this way we believe that many of the conflicts of interest that plague the financial services industry are eliminated. We work for our clients, period.
Click here to learn about the Strategic Reliable Blueprint, our financial plan process for your future.
Call us at 517-321-4832 for financial and retirement investing advice.