December 2, 2022
Fees to Watch Out For With Retirement Planning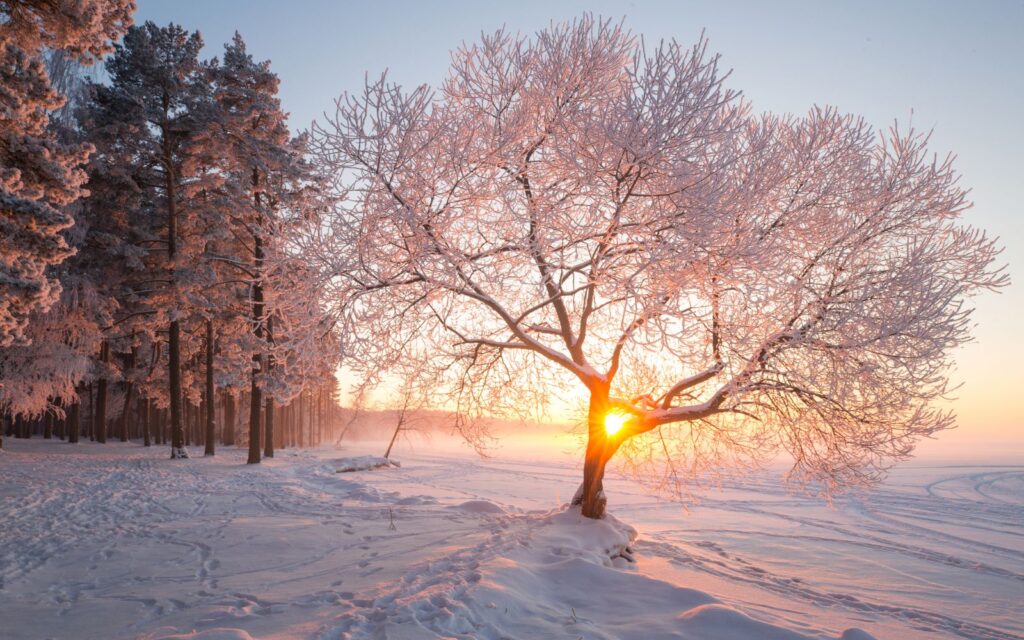 Podcast: Play in new window | Download
Join Dave and Nick as they discuss an Aol Finance article titled Hidden Fees To Watch Out for in Retirement.
As fee-only financial planners, we always operate as fiduciaries. This means that we are legally obligated to provide advice that is in your best interest. That is, we don't profit by selling you a particular product or investment. Many people believe that all financial advisors are required to give advice that is in your best interest; unfortunately, that's not always true if they have something to gain by steering you in one direction or another.  Since commission-based financial planners are paid to sell products, they may choose a product that pays them a higher commission, even if it's not the best choice for you. As fiduciaries, we don't get paid that way.
However, there are many different ways that other types of financial advisors assess fees and get paid.  Listen as we break down what these fees are and which ones you may be able to avoid.
---
About Shotwell Rutter Baer
Shotwell Rutter Baer is proud to be an independent, fee-only registered investment advisory firm. This means that we are only compensated by our clients for our knowledge and guidance — not from commissions by selling financial products. Our only motivation is to help you achieve financial freedom and peace of mind. By structuring our business this way we believe that many of the conflicts of interest that plague the financial services industry are eliminated. We work for our clients, period.
Click here to learn about the Strategic Reliable Blueprint, our financial plan process for your future.
Call us at 517-321-4832 for financial and retirement investing advice.