July 18, 2022
Financial Documents an 18 Year Old Needs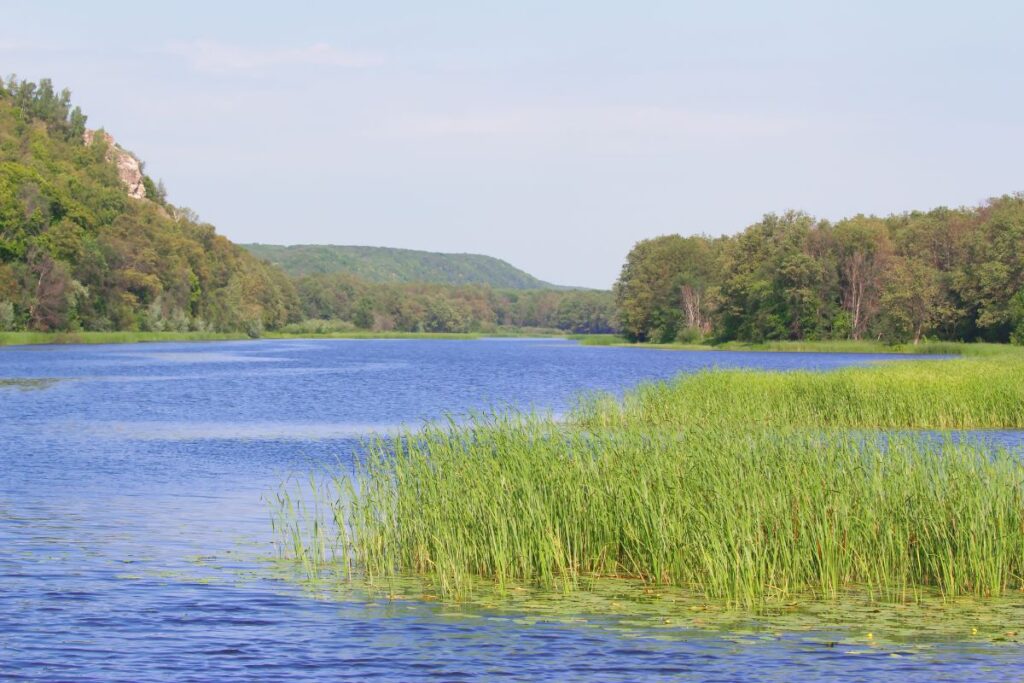 Podcast: Play in new window | Download
Join us for Part Two of discussing financial concerns for an 18-year-old, including important financial documents.
We have a special guest, Molly Petitjean, a Lansing area attorney, who joins us to answer questions about preparing an 18-year-old for their financial future.
This episode sparked from the fact that Nick's daughter, Cameron who is almost 18, and what she needs to have.
Typically, when we think of estate planning and wills, we think of people much older than 18. We are not planning for our 18-year-old to pass away. So what do they need?
What estate planning documents does an 18-year-old need?
When your child becomes a legal adult in the eyes of the state there are some unique challenges that arise. Even though they are still young enough that you feel you want to help them make decisions, you don't have the automatic default anymore to make medical or financial decisions for them. So, what are the types of documents they need to have in place if you want to still help them make these decisions?
They are Financial, Medica, and Hippa.
Listen to the full episode as Molly, Dave, and Nick review all the important documents for this exciting time in a young adult's life.
Molly has been a guest on our show before. To read or listen to more invaluable information Molly has provided please click below.
Estate Planning Basics with Special Guest Molly Petitjean
Call us at 517-321-4832 or email info@srbadvisors.com.
---
About Shotwell Rutter Baer
Shotwell Rutter Baer is proud to be an independent, fee-only registered investment advisory firm. This means that we are only compensated by our clients for our knowledge and guidance — not from commissions by selling financial products. Our only motivation is to help you achieve financial freedom and peace of mind. By structuring our business this way we believe that many of the conflicts of interest that plague the financial services industry are eliminated. We work for our clients, period.
Click here to learn about the Strategic Reliable Blueprint, our financial plan process for your future.
Call us at 517-321-4832 for financial and retirement investing advice.