January 19, 2023
Financial Predictions for 2023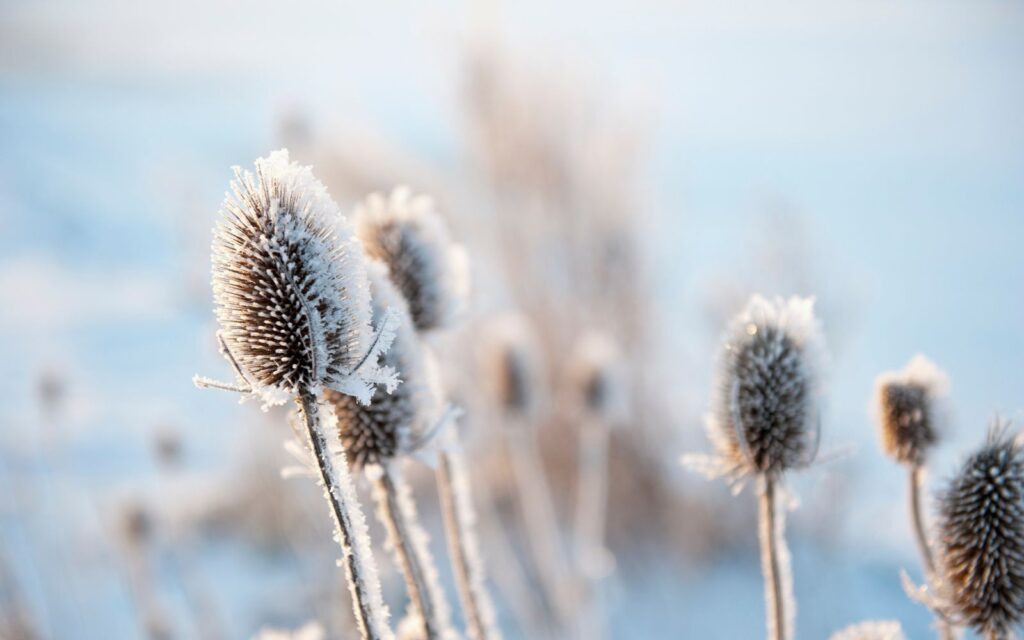 Podcast: Play in new window | Download
This is a pretty common question for our clients t ask in December and January. 
We're in an industry where everybody loves to make bold predictions and there's not a lot of accountability around what happens. Well, we need to be careful with that. If nothing else we are at least filling that void of saying, "Hey you know we put these ideas out there a year ago so let's see how we did. "
We've also got a sampling of some of the major investment banks and sources out there and we can look at what they predicted last year to give an idea of how meaningful these predictions are.  

Tune and listen and we review how well our predictions were for last year, as well as give our thought about 2023.
---
About Shotwell Rutter Baer
Shotwell Rutter Baer is proud to be an independent, fee-only registered investment advisory firm. This means that we are only compensated by our clients for our knowledge and guidance — not from commissions by selling financial products. Our only motivation is to help you achieve financial freedom and peace of mind. By structuring our business this way we believe that many of the conflicts of interest that plague the financial services industry are eliminated. We work for our clients, period.
Click here to learn about the Strategic Reliable Blueprint, our financial plan process for your future.
Call us at 517-321-4832 for financial and retirement investing advice.