May 6, 2021
First Quarter 2021: Market Review and Outlook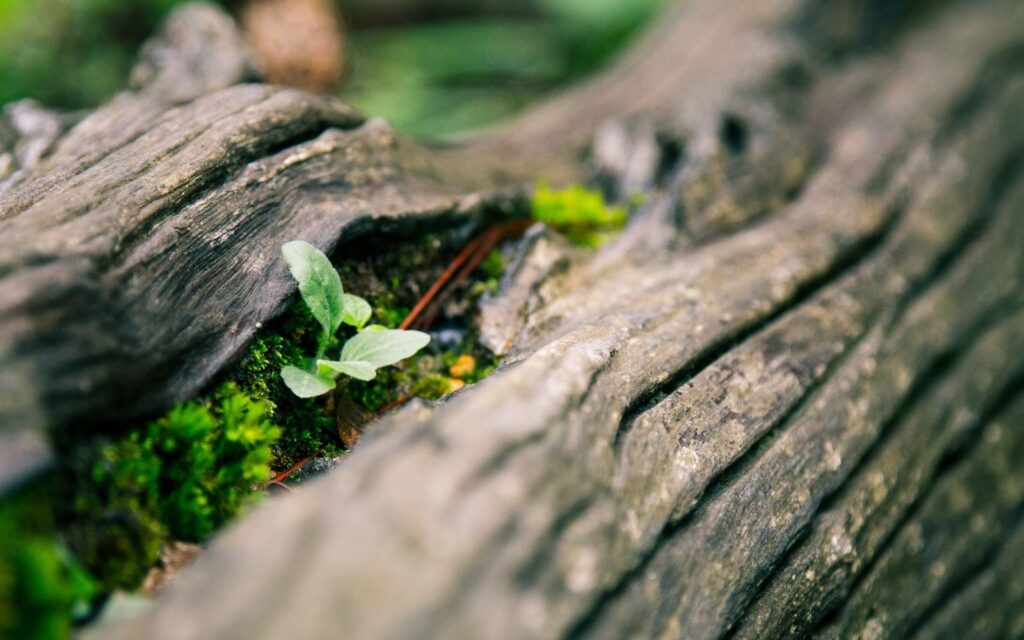 Podcast: Play in new window | Download
Tune in to listen to Dave and Nick's review of First Quarter 2021. If you have any questions or would like a review of your portfolio and financial plan, contact our advisors by calling or emailing us at 517-321-4832 or info@srbadvisors.com.
1Q 2021 Broad Markets
The first quarter of 2021 was another strong quarter for stock markets around the globe. The broad measure of the US markets was up 6.35% and international stocks were up 4.04%. Emerging markets rose 2.29% and global real estate rose 6.22%.
1Q 2021 Bonds
Bonds, on the other hand, had a lousy start to the year which tempered first-quarter returns for diversified portfolios. Yields rose on intermediate-term and long-term bonds, pushing bond prices down. The broad US bond market dropped 3.37% and international bonds were down 1.90%.
Good News: Markets are Strong!
In light of all the challenges our economy has faced over the last year, people we talk to find it hard to believe that the markets have remained so strong.
The markets may seem irrational, but there are definite positive points to consider:
Government Stimulus. While Covid shutdowns have hurt many Americans financially, much of this damage has been offset by unprecedented government stimulus. Furthermore, many people have been saving money during the lockdowns that they plan to spend as life returns to normal.
Low Interest Rates. Meanwhile, the Federal Reserve has pledged to maintain low short-term interest rates until they are sure the economy is back on its feet. That means the trade-off between safe savings accounts and return potential on risk assets looks more attractive, bringing money into the market. There is an old market adage: Don't fight the Fed when they are trying to stimulate the economy.
Rotation in Market Leaders. Furthermore, we are seeing "rotation" in the market leaders:  The market over the last several years has been led by a handful of large growth-oriented companies, such as Facebook and Apple. Since fall, we have seen market leadership pass to a much broader base of companies that had underperformed relative to those few companies. This is a sign of broader health in the market.
Cutting Costs. As BlackRock's Michael Gates, CFA put it, "You can make a lot of money in stocks when the economy simply improves from a 'total disaster' to not so bad." During sharp downturns (like we had last spring) companies are forced to aggressively cut costs to keep going. Then, as the economy returns to normal, their earnings improve while they maintain those low costs. The result is stronger earnings that drive the market forward.
Some Concerns
There are still reasons for concern as well. The market's rise has been built around the scenario that the virus is contained and that economic life returns to normal later this year. Threats to that scenario would cause a market backlash. Inflation is also a concern: with record stimulus and government spending. With the economy returning to normal, inflation could rise sharply and cut off economic growth. The Federal Reserve may need to reverse its policy of low short-term rates to head off this issue. That could lead to tough stock and bond market conditions.
Where do we go from here?
As always, we can't say what will happen in the short run. The economic positives indicate the bull market can keep running. However, we know there will be corrections and setbacks along the way.
Longer-term, our expectations are overall returns will probably be lower than in recent history. Long-term averages stay stable, so a prolonged period of outperformance will usually be followed by a period of underperformance.
Need Help?
The financial advisors at Shotwell Rutter Baer work with many clients to maximize their retirement plan benefits and abilities. If you would like to find if there is more you can do with your plan, give us a call at 517-321-4832.
Check out our Strategic Reliable Blueprint process here. 
---
About Shotwell Rutter Baer
Shotwell Rutter Baer is proud to be an independent, fee-only registered investment advisory firm. This means that we are only compensated by our clients for our knowledge and guidance — not from commissions by selling financial products. Our only motivation is to help you achieve financial freedom and peace of mind. By structuring our business this way we believe that many of the conflicts of interest that plague the financial services industry are eliminated. We work for our clients, period.
Click here to learn about the Strategic Reliable Blueprint, our financial plan process for your future.
Call us at 517-321-4832 for financial and retirement investing advice.