May 2, 2022
Guest Ian Richardson – Reviewing Cybersecurity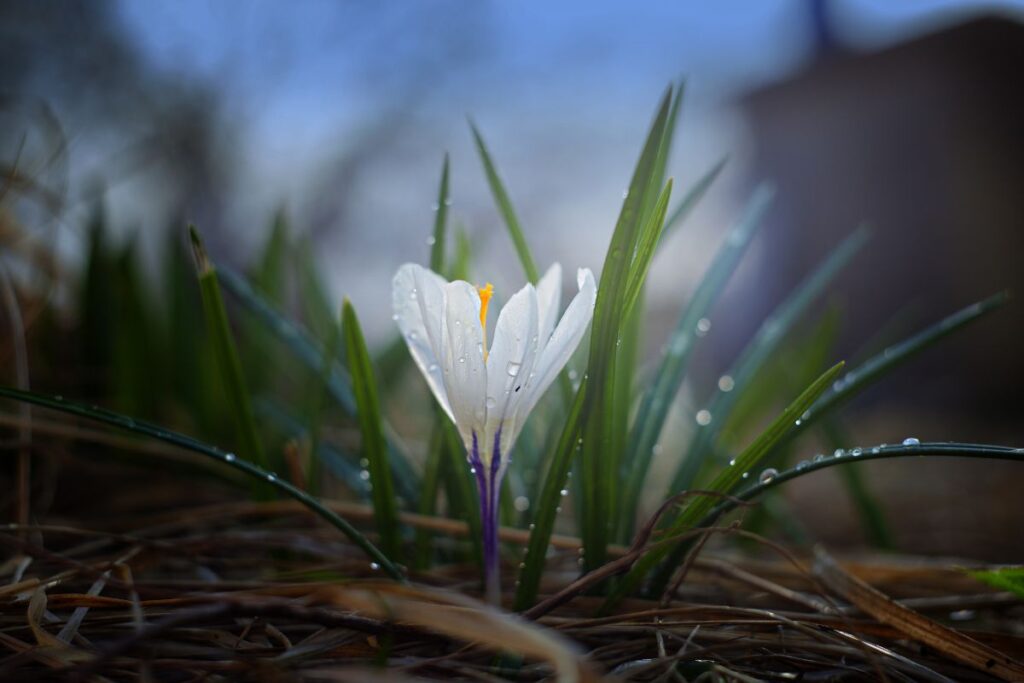 Podcast: Play in new window | Download
Join us as we talk with guest Ian Richardson, who is a partner at Richardson and Richardson Consulting and the CEO of Doberman Technologies. We talk about emerging technologies and things to be aware of with worldwide information. Ian has been on our show before talking about cybersecurity. Ian is our first repeat guest and we were excited to talk to him.
In this episode we cover things like:
What is going on in Russia and Ukraine and how can it affect cyber security in the US?
Organized crime hackers who are trying to get your personal information – Identity brokers.
Cybercrime makes more money for organized crime than all other criminal activities combined.
FBI.GOV and CISA.GOV both have newsletters for the public on updated information on the latest hacking attempts.
On the FBI.GOV site, you can submit your information for a background check and be added to news alerts for qualified individuals.
Check out the last episode with Ian at Cybersecurity: Keeping Your Financial Information Safe. This episode and blog post are full of great information on how to protect your information online including:
Cornerstones of Cybersecurity Best Practices
How do you know your information is secure?
Techniques for keeping your information safe
Creating and Using Safe Passwords
Making Security a Productivity Item
Additional Tips and Tricks For Hacker Attempts
We also partnered with Ian for a webinar on Cybersecurity – you can check that out at Cyber Security Presentation from Doberman Technologies.
About Ian Richardson
At Richardson & Richardson, Ian functions as Managing Partner for the firm, running most daily operations, as well as a consultant for clients. He focuses on combining simple, elegant strategic planning with clear, concise communication to help teams achieve alignment around their organization's vision. Ian also provides coaching and accountability to help those teams execute their plans. The result is business success and organizational transformation.
---
About Shotwell Rutter Baer
Shotwell Rutter Baer is proud to be an independent, fee-only registered investment advisory firm. This means that we are only compensated by our clients for our knowledge and guidance — not from commissions by selling financial products. Our only motivation is to help you achieve financial freedom and peace of mind. By structuring our business this way we believe that many of the conflicts of interest that plague the financial services industry are eliminated. We work for our clients, period.
Click here to learn about the Strategic Reliable Blueprint, our financial plan process for your future.
Call us at 517-321-4832 for financial and retirement investing advice.