July 18, 2022
Is the 60 – 40 Portfolio Dead?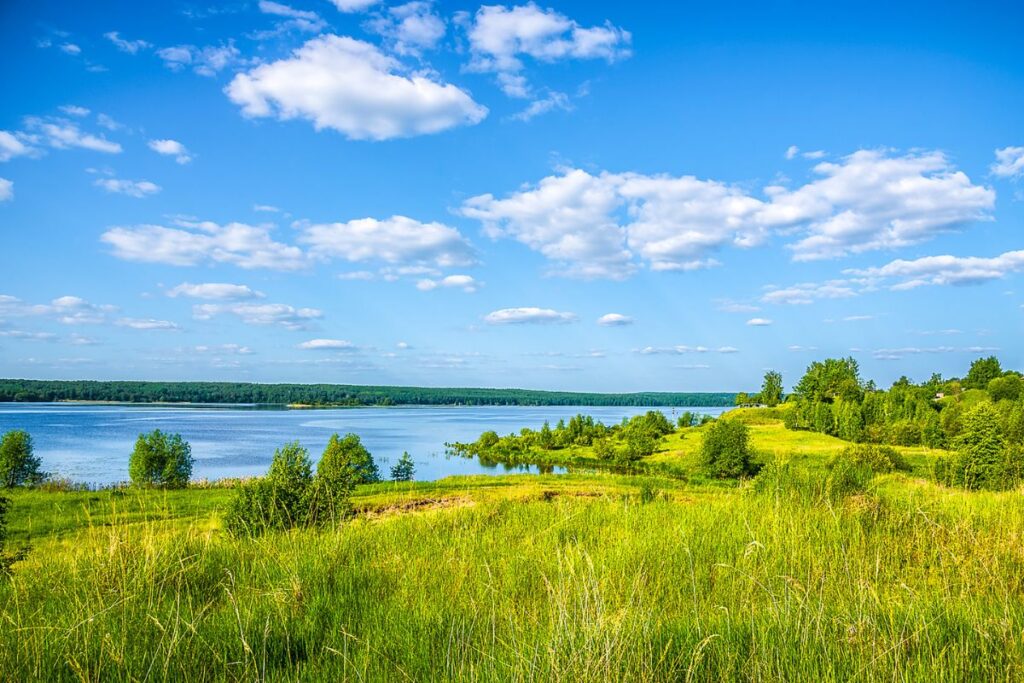 Podcast: Play in new window | Download
Join Dave and Nick as they discuss the 60-40 portfolio.
To clarify for people wondering what a 60-40 portfolio is, it is an industry-standard portfolio that contains 60% stocks and 40% bonds. This was considered the Goldilocks portfolio. This is approximately the allocation we use for many of our clients because it fits a lot of different scenarios. The idea is that it's enough stock exposure and enough risk that you do well in most environments.
Bonds in the portfolio provide some cushion when things aren't going well in the stock market. This ratio has been a good solid moderate risk profile portfolio. A lot of people have used this for a long long time to not take on all the risk of the stock market but still get
some decent growth throughout the years.
So, is this still effective?
The stock market is down roughly 20% for the year meanwhile the bond market is down 10% for the year. So diversified portfolios have struggled more than they normally do when the stock market's negative.
Listen to the episode to find out what Dave and Nick suggest you do right now if you have a 60-40 portfolio.
Call us at 517-321-4832 or email info@srbadvisors.com.
---
About Shotwell Rutter Baer
Shotwell Rutter Baer is proud to be an independent, fee-only registered investment advisory firm. This means that we are only compensated by our clients for our knowledge and guidance — not from commissions by selling financial products. Our only motivation is to help you achieve financial freedom and peace of mind. By structuring our business this way we believe that many of the conflicts of interest that plague the financial services industry are eliminated. We work for our clients, period.
Click here to learn about the Strategic Reliable Blueprint, our financial plan process for your future.
Call us at 517-321-4832 for financial and retirement investing advice.