Amy Gauden
Financial Paraplanner Qualified Professional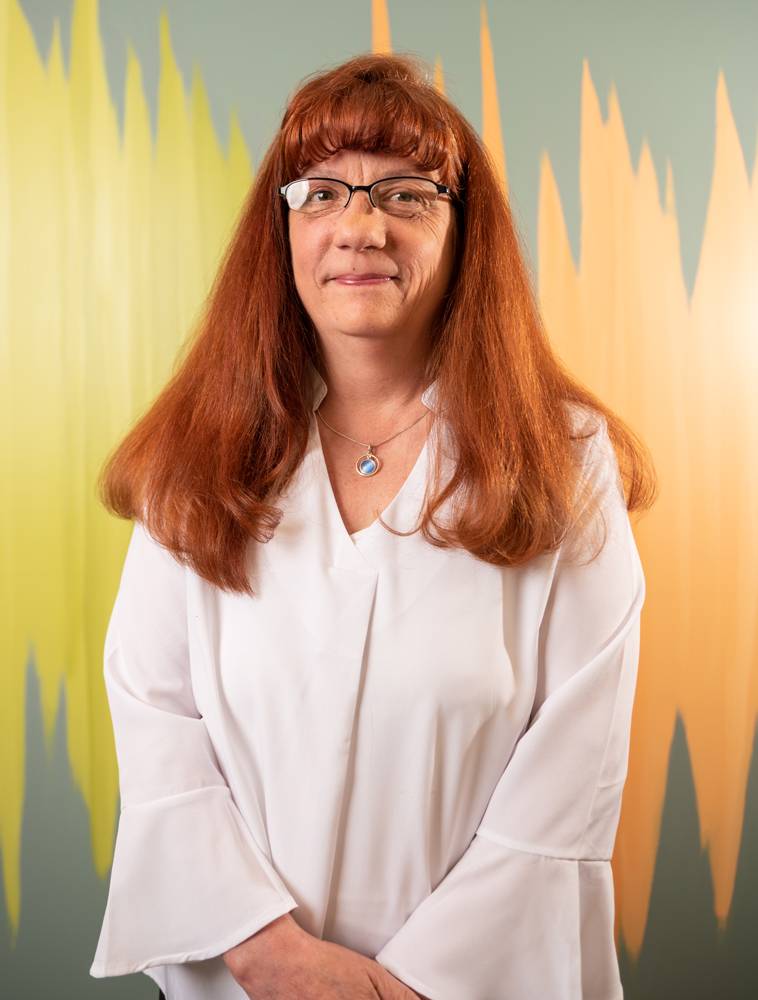 Amy is a graduate of Northwestern College in Traverse City with a degree as a paralegal.
She began her career in the financial industry in 1993. She worked for numerous firms and has extensive experience in market exposure. She is well versed in the operational and administrative aspects of financial planning. In 2021 Amy earned her Financial Paraplanner Qualified Professional designation. 
Her priority is making sure client expectations and service issues are met.
Amy is a lifelong resident of northern Michigan.
In her free time, she enjoys gardening, DIY projects and long walks with her Pomeranian Maggie.
Back to Team