Kirt Runyan
Administrative Assistant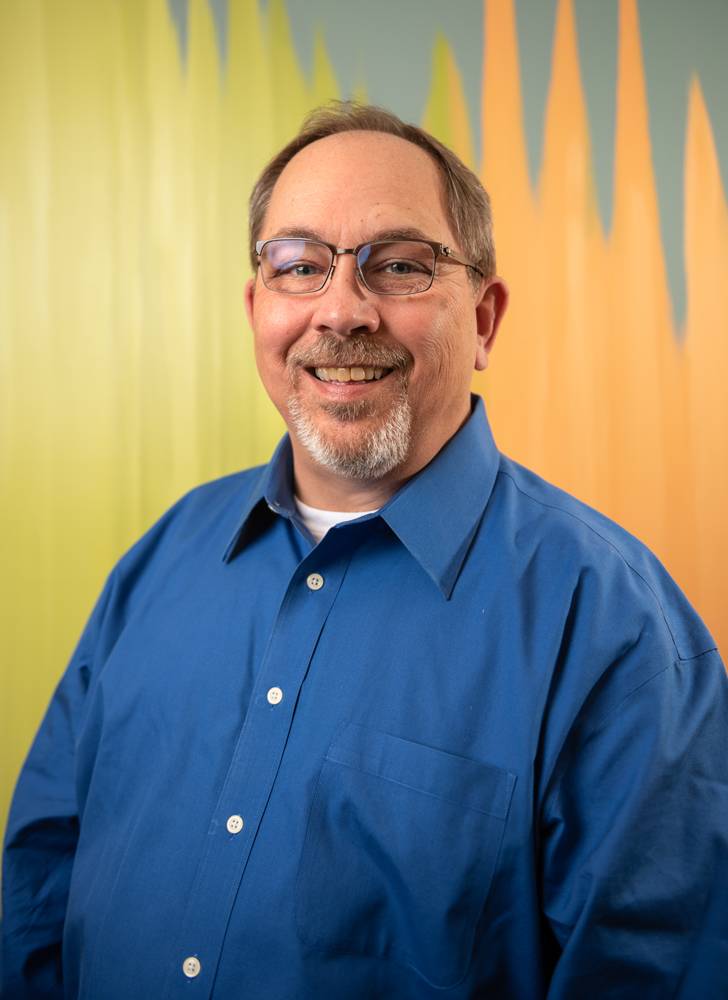 Kirt joined Shotwell Rutter Baer in September 2021. He brings over 25 years of extensive Administration/Customer Service experience, having retired from the U.S. Army / Michigan Army National Guard in June 2018. After his retirement, he contracted with the Michigan National Guard for three years as an Administrative Specialist for the Recruit Sustainment Program. Prior to that, he served as a Regional Planner for Shiawassee County Homeland Security and Emergency Management program.
He has been married to his wife, Paula for 24 years. They have three grown boys, two daughter-in laws and three grandchildren. They enjoy golf, singing karaoke and spending time with family.
He is 100% dedicated to serving clients and ensuring that all their needs are met. Kirt cherishes the following quotes, "We make a living by what we get. We make a life by what we give," and "Do what you do so well, that they will want to see it again, and bring their friends."
Kirt is a proud life member of Reed-Raymond VFW Post 2272 in Durand, Michigan and has served as Post Quartermaster. He and his wife contribute to Volunteers of America and the Food Bank of Eastern Michigan.
Back to Team