December 15, 2022
Podcast: Tackling Retirement Goals from Both Ends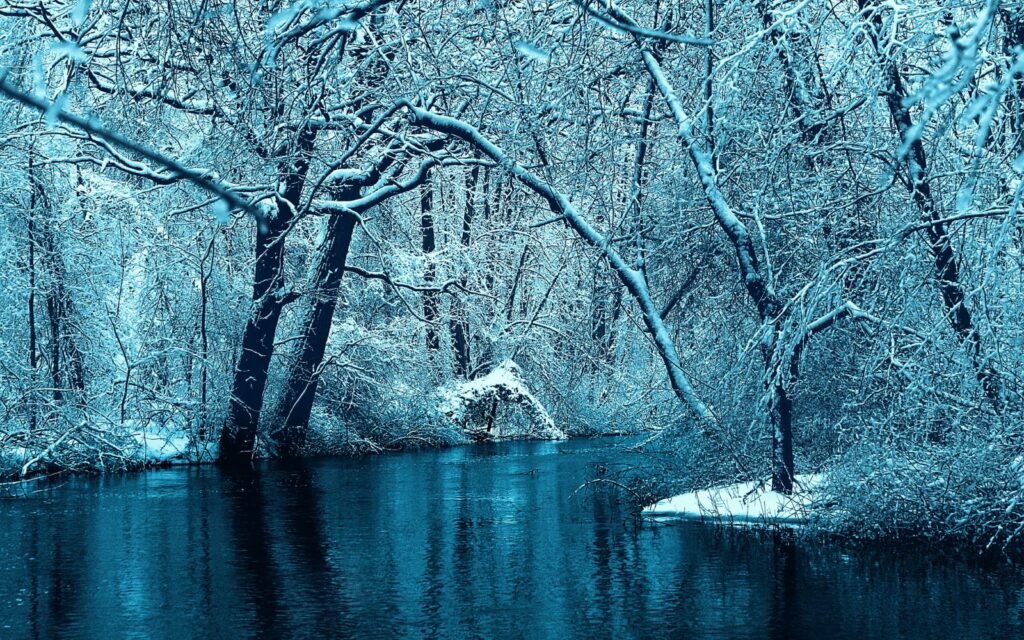 Podcast: Play in new window | Download
This is our 100th Episode! Thanks for listening over the past 2 years!
Join Nick and Dave as they talk about a topic they bring up with their clients on a regular basis. It's never too early to start saving for retirement. Financial advisers regularly check it with clients to ensure they are saving enough for their retirement goals. This often corresponds with saving more and spending less.
The effect of doing this is that small changes or changes that may seem insignificant on the front end have a big impact twenty years out from
retirement. 
This podcast is based on a recent blog article Dave wrote, which you can read HERE.
One of the key takeaways is that i
t takes discipline. It takes some sacrifice
but it's not like you need to go live in
a cardboard box under an overpass and save all your money. Small spending changes and saving small amounts of money over time can make a big difference. 
Call us at 517-321-4832 for financial and retirement investing advice. Or email info@srbadvisors.com.
---
About Shotwell Rutter Baer
Shotwell Rutter Baer is proud to be an independent, fee-only registered investment advisory firm. This means that we are only compensated by our clients for our knowledge and guidance — not from commissions by selling financial products. Our only motivation is to help you achieve financial freedom and peace of mind. By structuring our business this way we believe that many of the conflicts of interest that plague the financial services industry are eliminated. We work for our clients, period.
Click here to learn about the Strategic Reliable Blueprint, our financial plan process for your future.
Call us at 517-321-4832 for financial and retirement investing advice.