February 1, 2021
Quarterly Market Commentary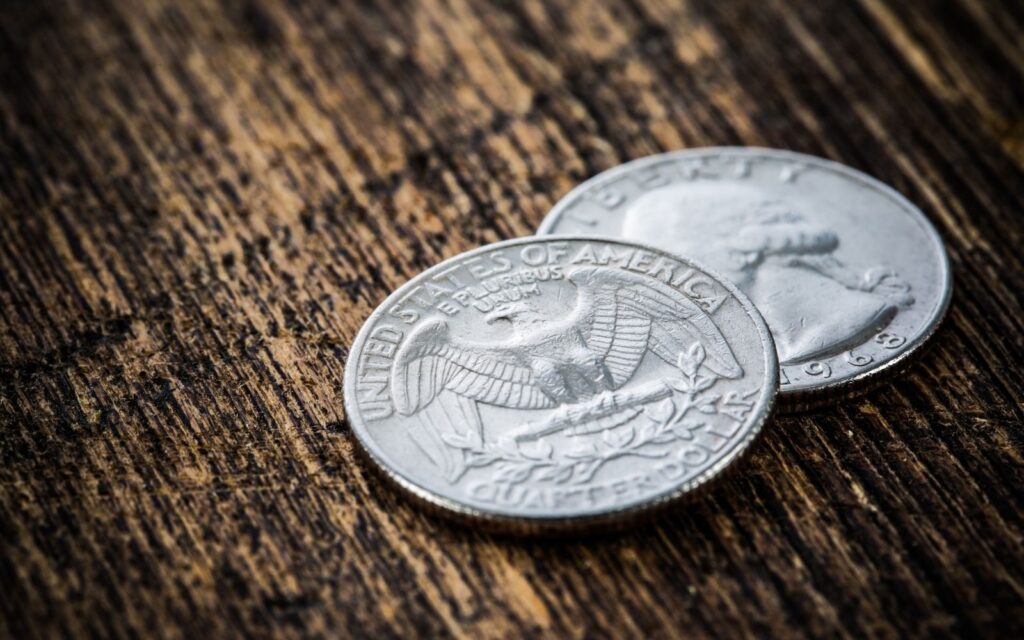 Podcast: Play in new window | Download
Join Dave Shotwell and Nick Nauta as they discuss the current financial climate and the 4th quarter of 2020.
The main investment lesson for 2020 was to stay invested as much as possible. In January 2020, our main concerns were the impact of a trade war with China and the upcoming election. What if we had told you that there would soon be a global pandemic that would shake up the world's economic system, and in the US we'd be dealing with wide-spread civil unrest and a toxic political atmosphere? Chances are, your expectations for the stock market would have been very negative, and in mid-March, those expectations would have been justified. As we move into 2021, the health situation remains unresolved, yet the markets continue to look at the future with optimism.
The markets continued to defy the turbulent health and political situation, with the broad US market, as measured by the Russell 3000 index, returning 14.8% for the quarter and 20.8% for the year.
Small-company stocks outperformed the broad domestic markets with the Russell 2000 index posting gains of 31% for the fourth quarter. Value stocks outperformed growth stocks in the fourth quarter for the first time in several years. The MSCI Emerging Market Index posted a gain of 22% for the fourth quarter.
Going forward, the Federal Reserve has stated an intention to hold interest rates low despite increasing short – term inflation expectations. The policy view is that the economy needs borrowing costs to remain low in order to fully recover from the pandemic – induced slow down. Low-interest rates should mean a good environment for stocks and other risk assets. Further government stimulus is also expected to support higher stock prices as we move toward economic and health recovery.
---
About Shotwell Rutter Baer
Shotwell Rutter Baer is proud to be an independent, fee-only registered investment advisory firm. This means that we are only compensated by our clients for our knowledge and guidance — not from commissions by selling financial products. Our only motivation is to help you achieve financial freedom and peace of mind. By structuring our business this way we believe that many of the conflicts of interest that plague the financial services industry are eliminated. We work for our clients, period.
Click here to learn about the Strategic Reliable Blueprint, our financial plan process for your future.
Call us at 517-321-4832 for financial and retirement investing advice.