April 27, 2022
Reviewing the 1st Quarter of 2022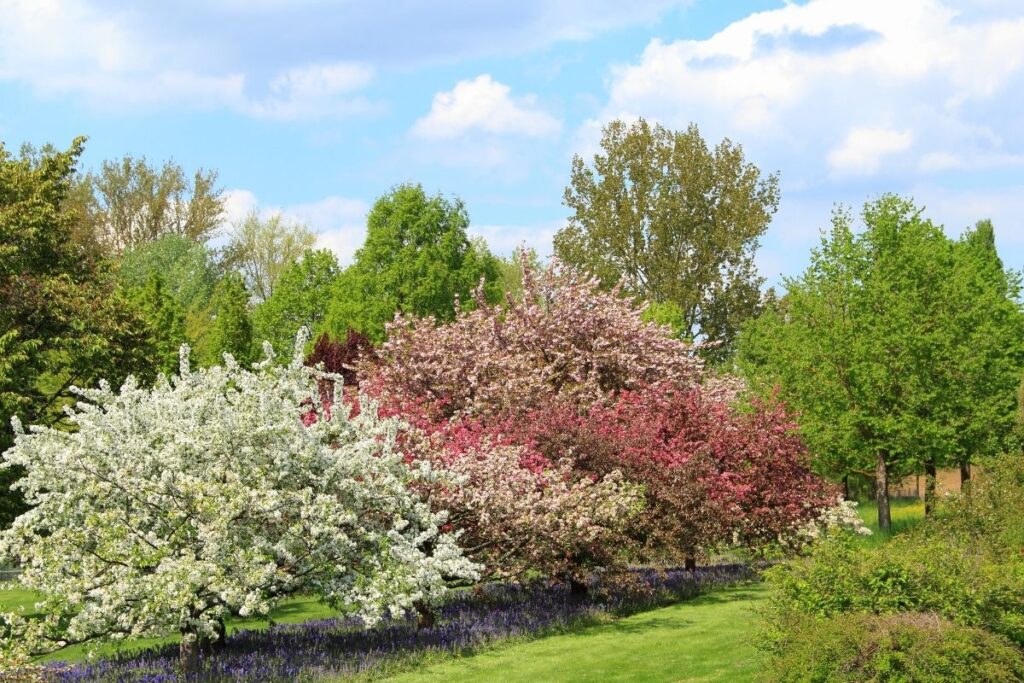 Podcast: Play in new window | Download
It's hard to believe we are already a quarter of the way through 2022 and what a quarter it has been.
Last week our friends at East Bay Investment Solutions published their investment commentary for the first quarter of 2022. They note that the global economy is being impacted by several items including the continuation of Covid – 19, geopolitical fallout from the Russian invasion of Ukraine, and the Federal Reserve tightening monetary policy to stave off inflation. These issues have made for tough markets, but volatility is normal and should be expected.
Taking a balanced approach, there are optimistic signals and reasons for caution: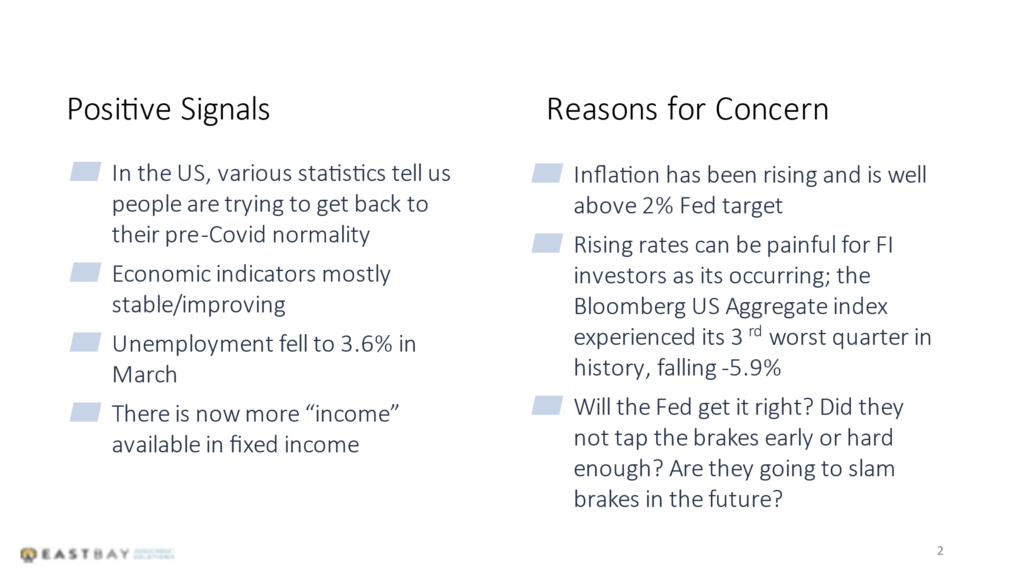 ---
The quarter was negative for both stocks and bonds, with commodities and inflation-protected bonds serving as the only bright spots. Time will tell where the markets and the economy head from here as we gain clarity on inflation, the war in Ukraine, the Fed's policy stance, and Covid.
You can read their full Quarterly Investment Commentary – Q1 2022 here or watch a recording of their presentation below:
---
About Shotwell Rutter Baer
Shotwell Rutter Baer is proud to be an independent, fee-only registered investment advisory firm. This means that we are only compensated by our clients for our knowledge and guidance — not from commissions by selling financial products. Our only motivation is to help you achieve financial freedom and peace of mind. By structuring our business this way we believe that many of the conflicts of interest that plague the financial services industry are eliminated. We work for our clients, period.
Click here to learn about the Strategic Reliable Blueprint, our financial plan process for your future.
Call us at 517-321-4832 for financial and retirement investing advice.