July 26, 2021
Should I sell my house? Guest: John Douglas, Keller Williams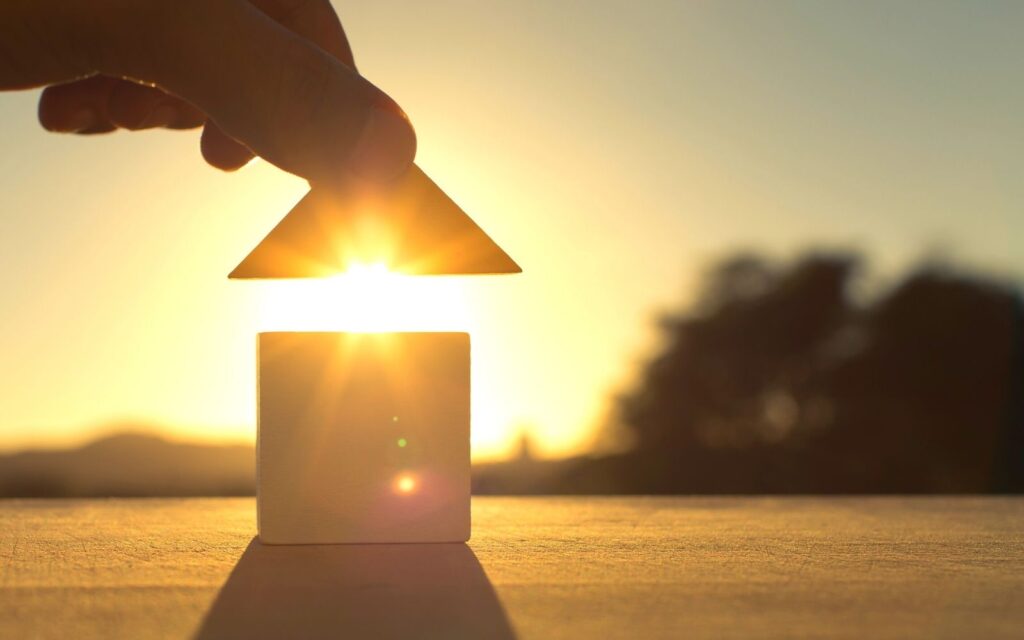 Podcast: Play in new window | Download
Join Nick and Dave as they interview John Douglas, a realtor and head 0f  The Mitten Team at Keller Williams.
They discuss the big questions surrounding real estate today and selling a house in the Lansing area. There can be a lot of emotions wrapped up in the decisions surrounding buying and selling a home. Experienced realtors can help homeowners navigate the entire process.
"Should I sell my house?"
"How do I sell my house?"
John says, "There couldn't be a crazier time in real estate right now!"
The market is hot and it is definitely a seller's market.
Tune and get insider tips from a top real estate expert in the Lansing area.
About John Douglas, The Mitten Team at Keller Williams
After nearly 15 years in residential and commercial construction, John moved to mid-Michigan in 2014, with his family, as his wife Sarah took a new position with Michigan State University. John loves people, and their stories, from all walks of life, and with a desire to leverage his previous experience and love of homes and building, John dove into a career in real estate here in Michigan. Leveraging past experience as a business owner, builder, and investor, John's top priority is serving clients with exceptional care and individualized service that utilizes his past experience.
In 2019 John and Brooks Warner formally joined their businesses and resources under the Mitten Home Team flag and are now growing a real estate team in the Greater Lansing area with sights on expansion across the state in future years. In addition to the goal of creating the BEST real estate experience for their clients, John and Brooks are now providing career opportunities in real estate to other professionals seeking a real estate team to call their business home.
Contact John at
---
About Shotwell Rutter Baer
Shotwell Rutter Baer is proud to be an independent, fee-only registered investment advisory firm. This means that we are only compensated by our clients for our knowledge and guidance — not from commissions by selling financial products. Our only motivation is to help you achieve financial freedom and peace of mind. By structuring our business this way we believe that many of the conflicts of interest that plague the financial services industry are eliminated. We work for our clients, period.
Click here to learn about the Strategic Reliable Blueprint, our financial plan process for your future.
Call us at 517-321-4832 for financial and retirement investing advice.