June 2, 2022
Tik Tok Money Challenge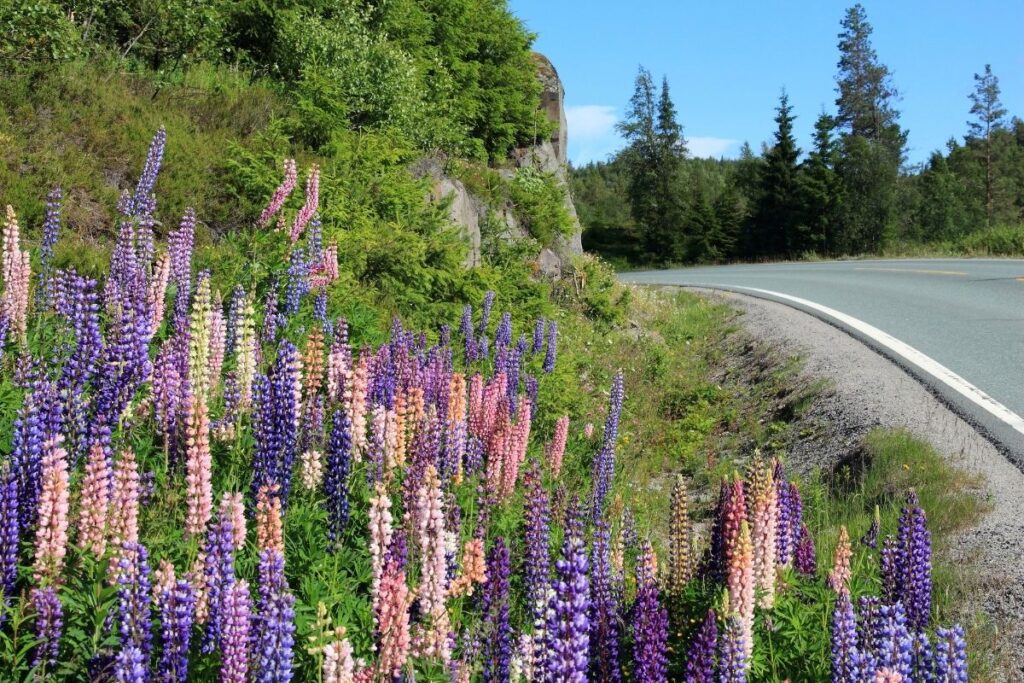 Podcast: Play in new window | Download
Join Dave and Nick as they explore the world of Tik Tok and the recent money challenges that have been going around the popular social media platform. The Wall Street Journal published an article on May 26, 2022 titled, How Hoarding Cash Became a TikTok Meme, and it is now all the rage.
David admits he's never logged into Tik Tok and doesn't really plan to. Nick reveals he only watches Tik Tok videos his daughter sends him. However, the new money challenge – where people challenge each other to save money in different ways – is a positive way to use social media.
Find out how you can use these ideas in your own money management or challenge your kids to give it a try.
---
About Shotwell Rutter Baer
Shotwell Rutter Baer is proud to be an independent, fee-only registered investment advisory firm. This means that we are only compensated by our clients for our knowledge and guidance — not from commissions by selling financial products. Our only motivation is to help you achieve financial freedom and peace of mind. By structuring our business this way we believe that many of the conflicts of interest that plague the financial services industry are eliminated. We work for our clients, period.
Click here to learn about the Strategic Reliable Blueprint, our financial plan process for your future.
Call us at 517-321-4832 for financial and retirement investing advice.