June 17, 2021
Understanding Stock Market Information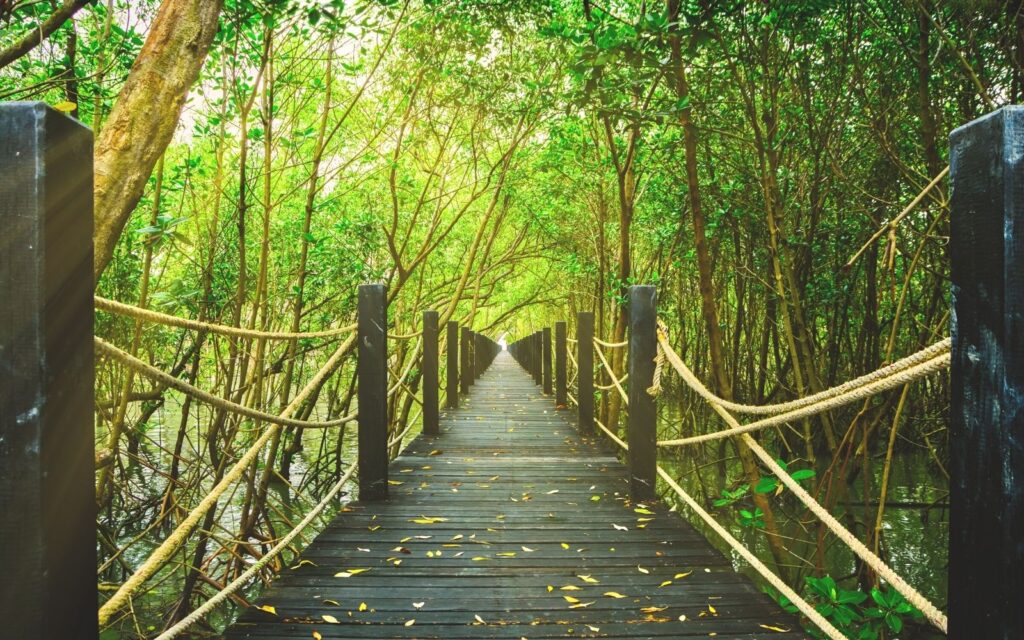 Podcast: Play in new window | Download
Stock market data is everywhere we turn these days. The evening news will tell us whether the market was up, or the market was down. Most major news websites portray the market with a series of numbers in green for good days and red for bad days. But what are these numbers really measure? And what does it all mean for the average investor?
Common Measures of Stock Market Performance
There are a few common measures of market performance, and each one is unique in what it measures and how to apply it to your own portfolio. Here's a rundown of the major market indices and how they work:
Dow Jones
The most common market index is the Dow Jones Industrial Average. It was started 125 years ago by Charles Dow, the editor of the Wall Street Journal. The Dow measures the performance of 30 stocks by adding their prices together and dividing by a formula. The formula adjusts a little when the stocks in the index go through spinoffs. Because it is only 30 companies, it does not work well as a broad measure of the market, which includes thousands of publicly traded companies. Furthermore, because of the way it is structured, stocks with higher prices have a larger impact on the index than stocks with lower prices – and price doesn't tell us much about the relative value of a company or its importance. Most stocks in the general market can be down on a particular day, while a few high–priced Dow stocks cause the index to be positive.
Standard and Poors 500
The second most common market index is the Standard and Poors 500. This index measures the stock market movement of the 500 largest American companies. This broader inclusion makes it a better measure than the Dow, but it still is only a slice of the market. The index is weighted by market capitalization, which means bigger companies have a larger impact on the index than smaller companies, which is better than the Dow's price-weighted formula but still can lead to distortions since the top 50 companies account for more than 50% of the index' value. The S&P 500 is widely used in the investment industry as a benchmark for comparing mutual funds and investment managers.
NASDAQ Composite Index
The broadest of the well–known indices is the NASDAQ Composite Index. It measures the price movements of the 3000 companies that trade on the NASDAQ exchange. It includes several smaller and more middle-sized companies, and over 50% of its members are tech companies. While it is still not a perfect fit for comparing most investor portfolios, it may do a better job of telling you how the overall market is performing.
There are many other important indices, and though they aren't broadcast on most websites or the nightly news they may be more important. For example, Russell 3000 covers most of the American market without the tech bias present in the NASDAQ. There are also indexes available for all international markets, bonds, and just about every economic sector you can think of.
Stock Market Wrap Up
When you hear about market performance on the news, keep in mind that what you are hearing does not necessarily represent how your portfolio performed. Most investors, particularly those working with advisors, are diversified far beyond the three indexes discussed in the news – with large and small companies, international companies, and bonds in the mix. If you are interested in learning an appropriate index to watch for your particular portfolio, let us know – but always keep in mind that the most important benchmark is reaching your goals, not your performance against some made-up index.
As always, if you have any questions about your specific portfolio and the stock market, reach out and we can discuss your situation. Call us at 517-321-4832
---
About Shotwell Rutter Baer
Shotwell Rutter Baer is proud to be an independent, fee-only registered investment advisory firm. This means that we are only compensated by our clients for our knowledge and guidance — not from commissions by selling financial products. Our only motivation is to help you achieve financial freedom and peace of mind. By structuring our business this way we believe that many of the conflicts of interest that plague the financial services industry are eliminated. We work for our clients, period.
Click here to learn about the Strategic Reliable Blueprint, our financial plan process for your future.
Call us at 517-321-4832 for financial and retirement investing advice.