June 14, 2022
Welcome Ashley Sajor to Our Team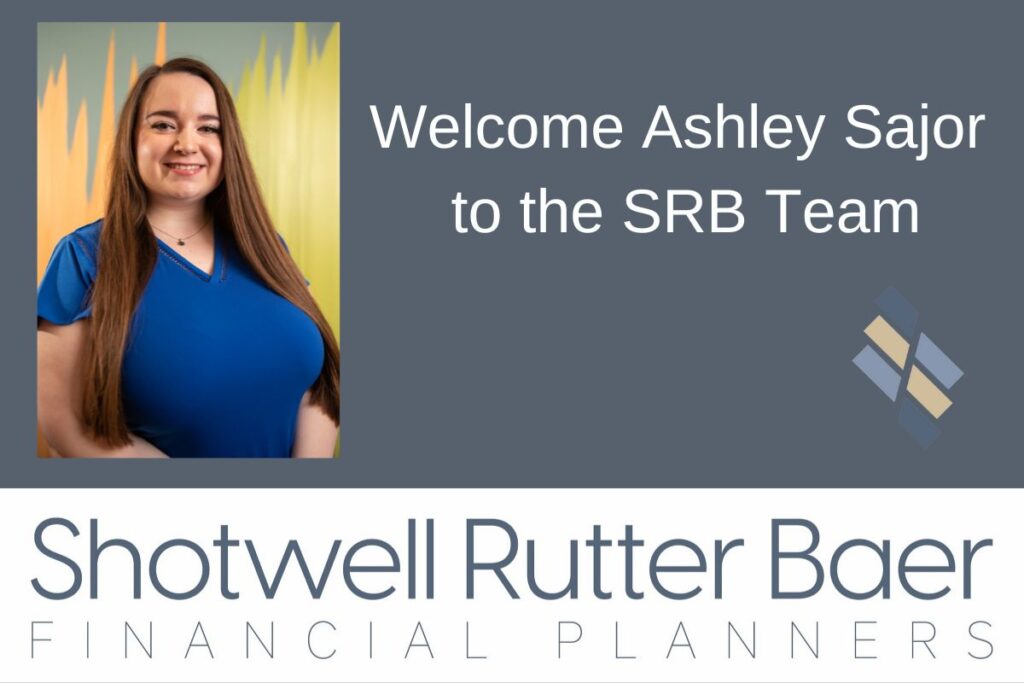 Shotwell Rutter Baer is very excited to announce that Ashley Sajor has joined our team as an Associate Financial Planner. Ashley is the first member of our Financial Advisor Residency Program, where she will work with Dave and Nick to learn the details of financial planning while working toward her Certified Financial Planner Professional™ designation.
Clients may recognize Ashley as our intern from last summer where she attended many client meetings and assisted with preparation and follow-up. She graduated this spring from Michigan State University with a degree in finance. Ashley says her summer as an intern helped "solidify my aspirations of working in a profession where I can make a positive difference in peoples' lives."
As an intern with us, Ashley was featured on a podcast episode Helping Your College Student Budget, where she discussed not only the hard costs of tuition and room and board but all the required expenses of living away from home while attending college.
Ashley was born in Michigan but lived in Key West, Florida for seven years prior to coming back north for college. When she is not at work, she enjoys spending time with her family and friends, cooking, building custom computer systems, and gaming.
---
About Shotwell Rutter Baer
Shotwell Rutter Baer is proud to be an independent, fee-only registered investment advisory firm. This means that we are only compensated by our clients for our knowledge and guidance — not from commissions by selling financial products. Our only motivation is to help you achieve financial freedom and peace of mind. By structuring our business this way we believe that many of the conflicts of interest that plague the financial services industry are eliminated. We work for our clients, period.
Click here to learn about the Strategic Reliable Blueprint, our financial plan process for your future.
Call us at 517-321-4832 for financial and retirement investing advice.