March 13, 2023
What you need to know about Secure Act 2.0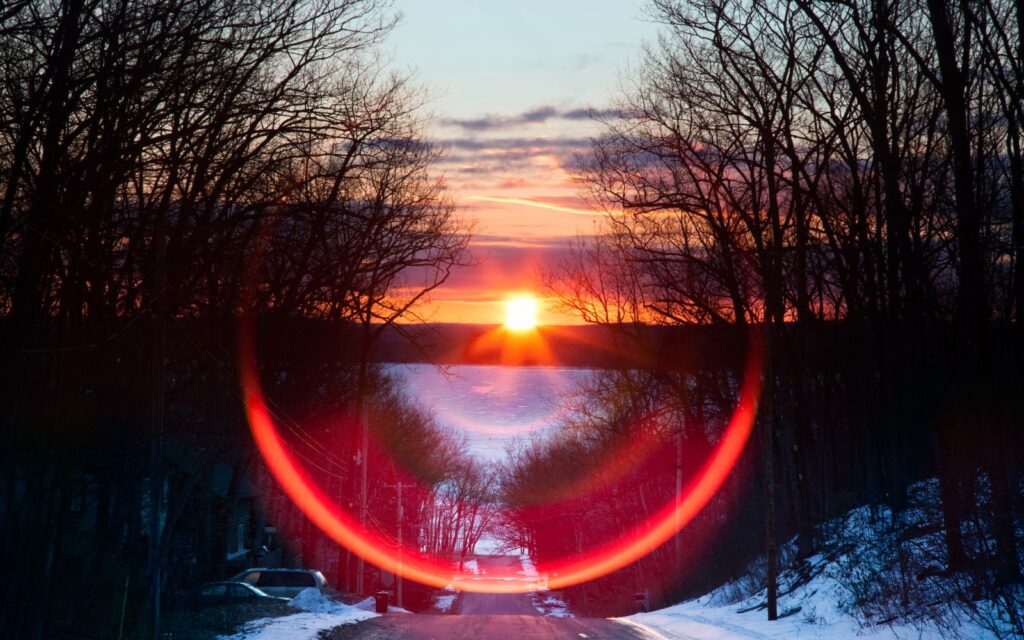 Podcast: Play in new window | Download
Join Dave and Nick as they discuss Secure Act 2.0 and how it make affect you personally.
We cherry-picked the most important points that we felt would impact our listeners the most. 
Background on Secure Act 2.0
Secure Act 2.0 stands for Job Security. Secure Act One made changes to the American retirement system overall. It move the required minimum distribution age out from seventy and a half to 72 for people that hadn't reached that age yet. It made some adjustments to inherited IRAs to make up for it where the taxes weren't quite as lenient.
Secure Act 2.0
was finally enacted at the end of 2022. One of
the main things is that it moves the required minimum distribution dates
out again. If you were born between 1951
and 1959. 
"So we just keep kicking the can on the whole requirement of a
distribution deal right?" Nick asks. 
Your required minimum distribution age will be 73
if you were born in 1960 or later.
You don't have to start taking distributions from your Ira at 70 until 75.
Pre-tax retirement accounts
If you put money in a 401K or money
in a traditional IRA it has been growing tax-deferred. The IRS requires you
to begin taking distributions from it at these ages. The formula is based
on your age and the account value every year. So
it changes a little bit every year. It's usually a much smaller amount
than most people expect, but it's also just a minimum.
So, these delays
pushing the date out really only apply if you're fortunate enough in
your late 60s or early 70s to not need your retirement money to be able to
keep delaying it. 
For folks that have some non-retirement assets and some IRA assets, it
gives us a couple more years to be strategic about how we deal with those
for tax purposes.
We don't want to speak for why Congress does things the way that
they do but our guess is that they wanted to give people a couple of extra
years so that they would have more money later on. I
n a sense, securing their retirement by not forcing them to take
distributions when they maybe didn't want to.
Taking Distributions
The more money you have in your accounts, the higher your
distributions will be. This may cause tax issues later on in life too.
So, this is certainly something you want to think about from a planning standpoint. 
One school of thought is you should never pay taxes before you
have to.  However, another school of thought is you want to keep your
average tax rate lower rather than all of a sudden paying a whole bunch of
taxes all at once.
Employer matching
contributions.
This is where some planning and maneuverability come in.
If you are lucky enough to work for an employer who offers a match on
your retirement plan and also has a Roth 401K option, and the
plan will allow for it – you should consider whether electing to have those 
matching contributions come in the form of Roth (meaning it's taxable as
income now but it is not taxed later). Depending on your tax situation,
that might be a benefit to you in the long run.
Listen to the full episode to hear examples from Dave and Nick on how this could work for your retirement investments.
Here is the chart discussed in this episode:
---
About Shotwell Rutter Baer
Shotwell Rutter Baer is proud to be an independent, fee-only registered investment advisory firm. This means that we are only compensated by our clients for our knowledge and guidance — not from commissions by selling financial products. Our only motivation is to help you achieve financial freedom and peace of mind. By structuring our business this way we believe that many of the conflicts of interest that plague the financial services industry are eliminated. We work for our clients, period.
Click here to learn about the Strategic Reliable Blueprint, our financial plan process for your future.
Call us at 517-321-4832 for financial and retirement investing advice.