November 21, 2021
Economic Update November 2021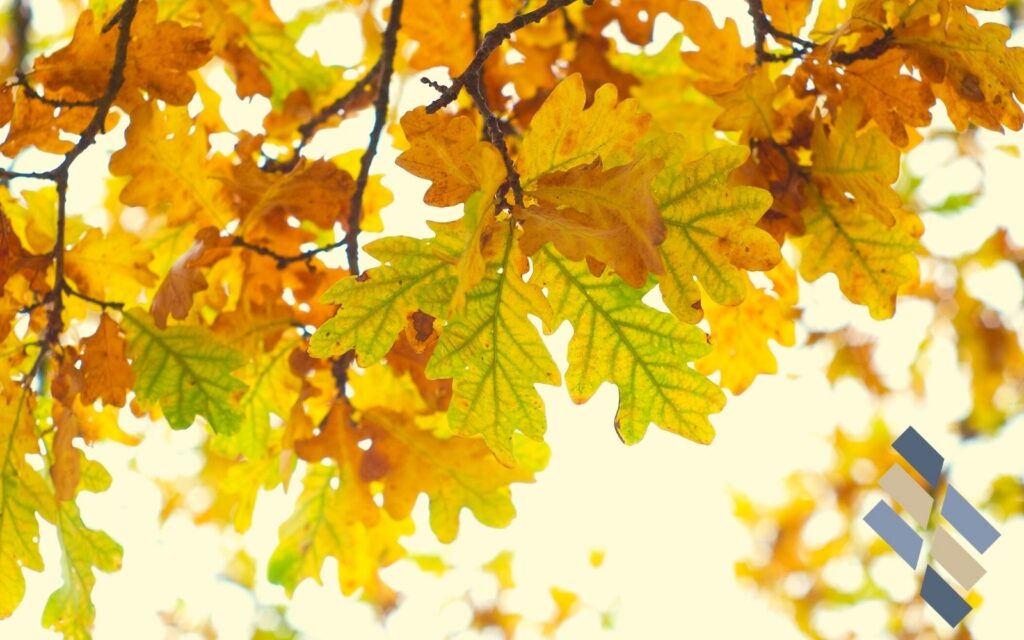 Podcast: Play in new window | Download
It's that time again – let's take a look at where our economy is at the end of the year and what we can expect for next quarter.
The stock market is up 24.8% (S&P) from last year. A bull market climbs a wall of worry and there are many things in the media to make us worry – but the market keeps chugging along.
Interest rates are also really low, so there has been a boom in home buying and refinancing. Technology has advanced faster due to the Covid shutdown. Some experts are saying we are about 10 years ahead than we would have been without the shutdown.
Where is the stock market compared to corporate earnings? Price to earnings ratio is about 21.4%.
Basically, this means that the market is optimistic for growth and earnings.
Listen to the full episode for more info and advice on how to plan your finances for the coming year.
Need Help?
The financial advisors at Shotwell Rutter Baer work with many clients to maximize their retirement plan benefits and abilities. If you would like to find if there is more you can do with your plan, give us a call at 517-321-4832.
Check out our Strategic Reliable Blueprint process here.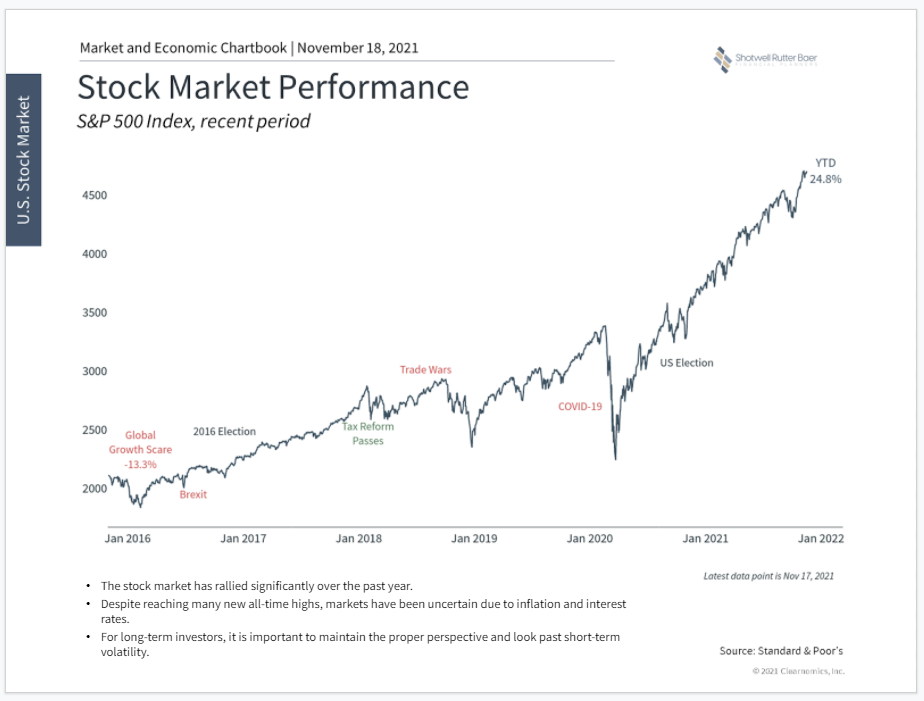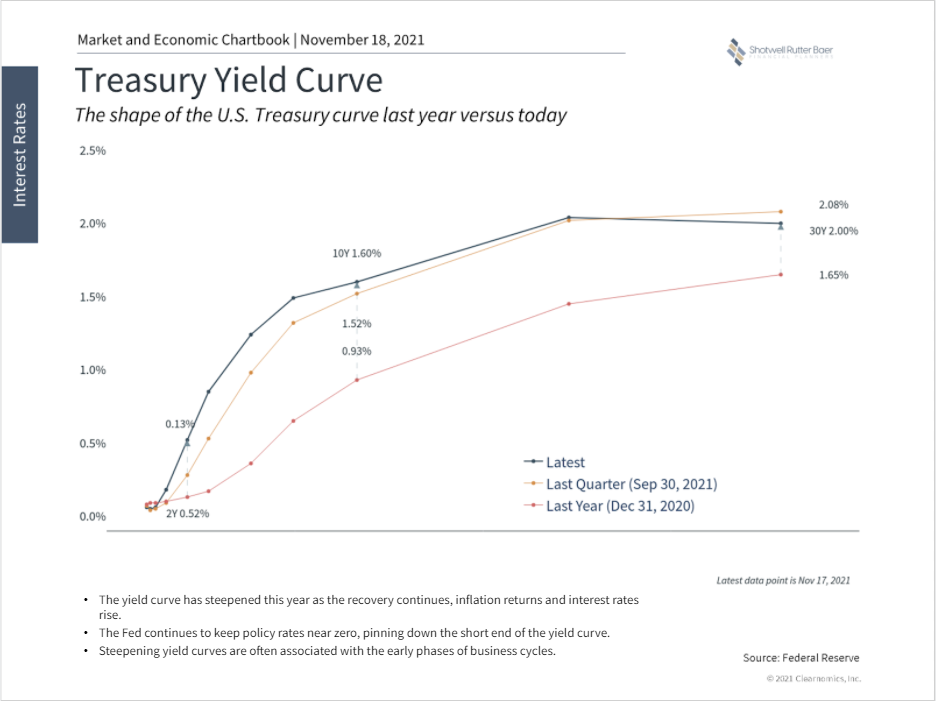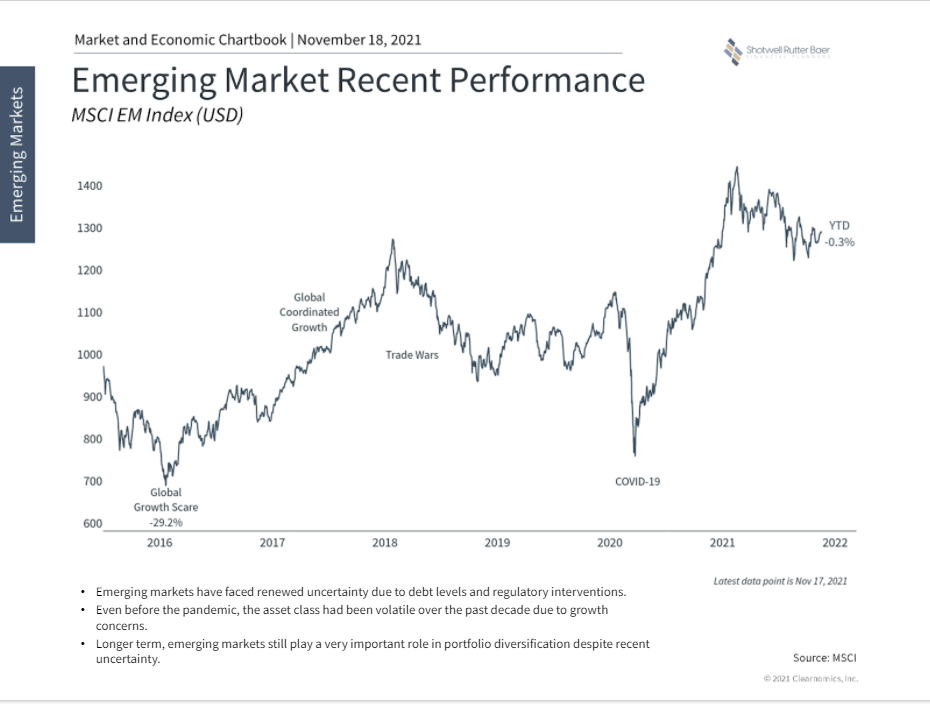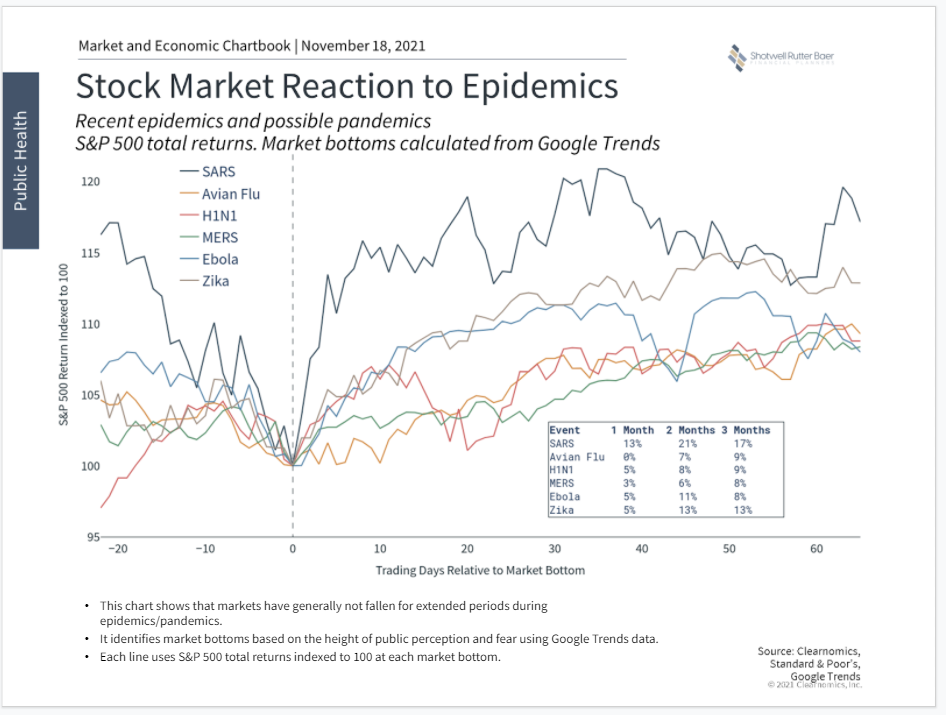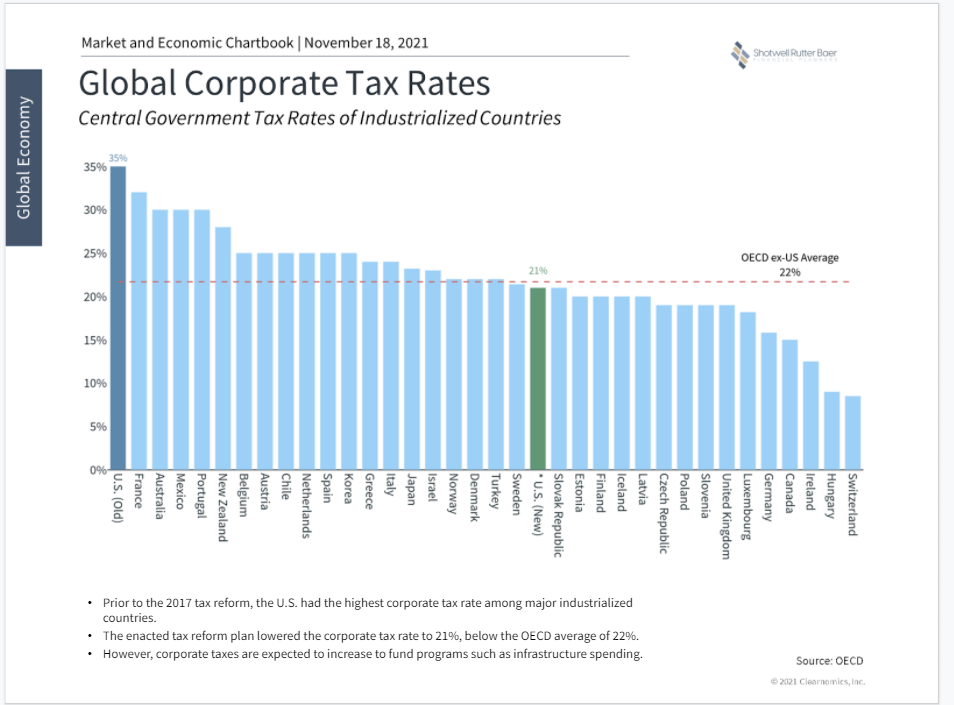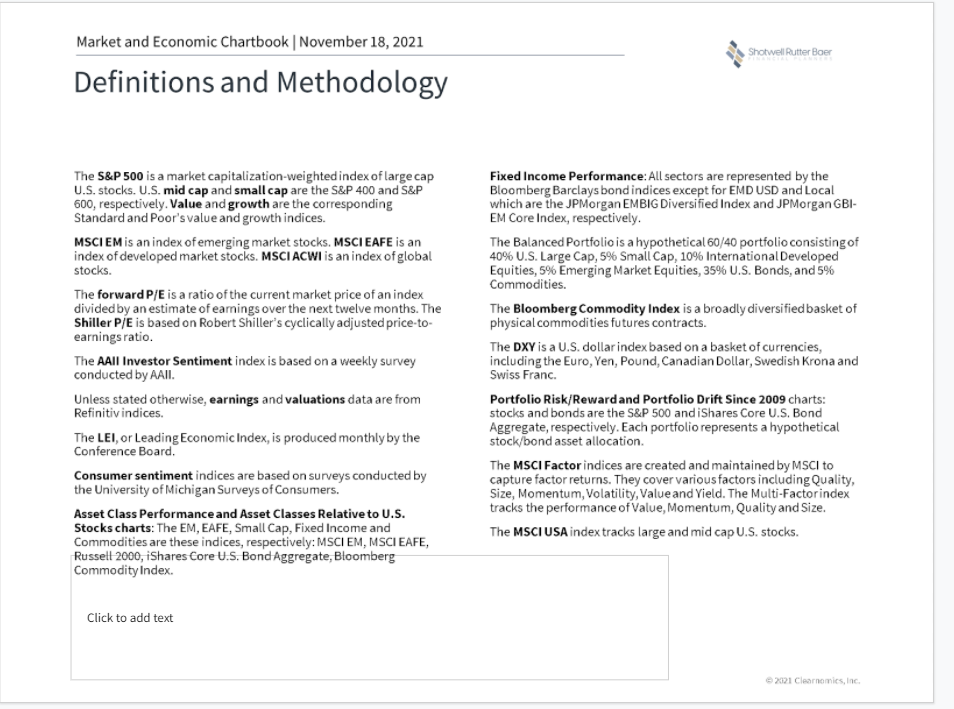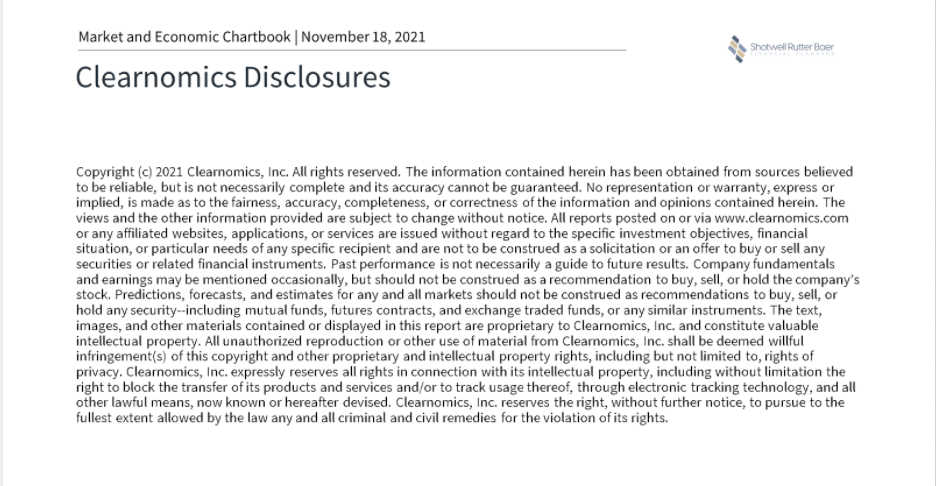 ---
About Shotwell Rutter Baer
Shotwell Rutter Baer is proud to be an independent, fee-only registered investment advisory firm. This means that we are only compensated by our clients for our knowledge and guidance — not from commissions by selling financial products. Our only motivation is to help you achieve financial freedom and peace of mind. By structuring our business this way we believe that many of the conflicts of interest that plague the financial services industry are eliminated. We work for our clients, period.
Click here to learn about the Strategic Reliable Blueprint, our financial plan process for your future.
Call us at 517-321-4832 for financial and retirement investing advice.