October 14, 2021
ESG Investing + Webinar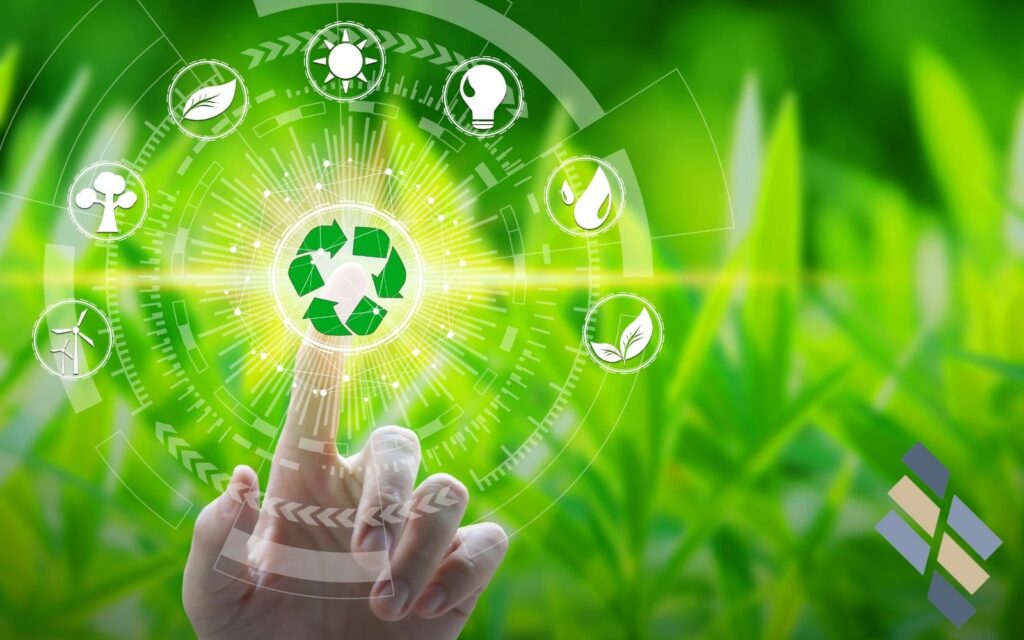 Podcast: Play in new window | Download
We are very excited about this quarter's client webinar: ESG Investing 101 featuring Professor Apollo D. Lupescu from Dimensional Fund Advisors. Dr. Lupescu explains how to design and implement portfolios that take into account environmental, social, and corporate governance factors. He is a great speaker and you will really enjoy what he has to say.
What is ESG Investing? 
This is an approach to investing that focuses on companies that are socially and environmentally responsible.
Environmental, Social, and Corporate Governance is an evaluation of a firm's collective conscientiousness for social and environmental factors. It is typically a score that is compiled from data collected surrounding specific metrics related to intangible assets within the enterprise.
Are all companies like this? No. Not all companies are helping the environment and societies. So, for example, if you want to invest in energy you can choose one that is greener than others. Ones that are making efforts to be better.
If you are interested in investing in socially responsible companies, this is a good philosophy to use when choosing companies.
Here is the webinar in full.
Need Help?
The financial advisors at Shotwell Rutter Baer work with many clients to maximize their retirement plan benefits and abilities. If you would like to find if there is more you can do with your plan, give us a call at 517-321-4832.
Check out our Strategic Reliable Blueprint process here. 
---
About Shotwell Rutter Baer
Shotwell Rutter Baer is proud to be an independent, fee-only registered investment advisory firm. This means that we are only compensated by our clients for our knowledge and guidance — not from commissions by selling financial products. Our only motivation is to help you achieve financial freedom and peace of mind. By structuring our business this way we believe that many of the conflicts of interest that plague the financial services industry are eliminated. We work for our clients, period.
Click here to learn about the Strategic Reliable Blueprint, our financial plan process for your future.
Call us at 517-321-4832 for financial and retirement investing advice.