December 4, 2020
Learning About Financial Planning with our Intern Joel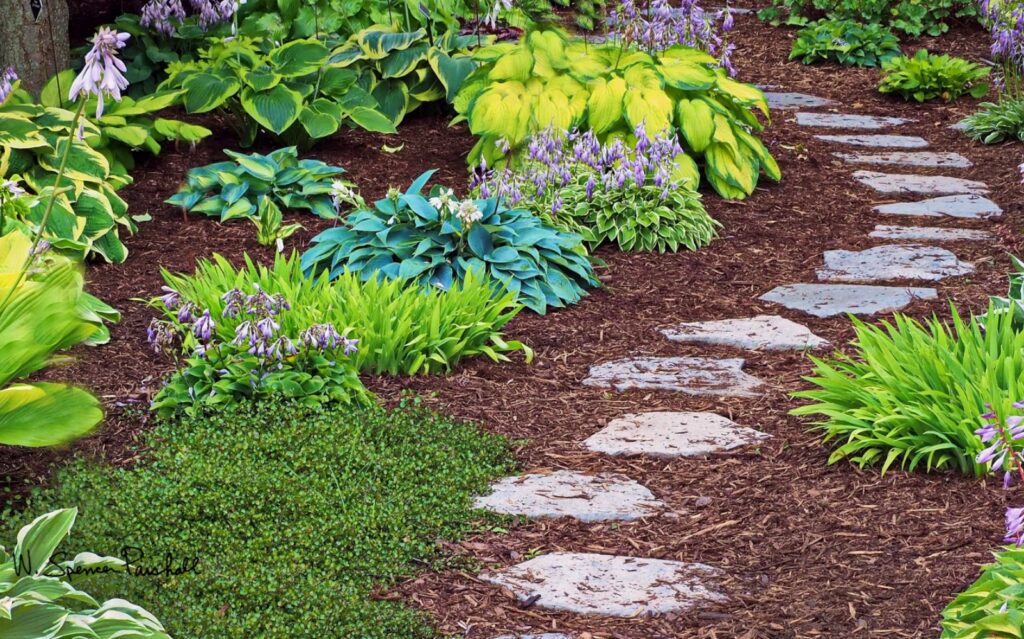 Podcast: Play in new window | Download
Here at Shotwell Rutter Baer, we have a genuine bright spot to brag about in 2020. We launched a Financial Planning internship program this year and were lucky enough to hire Joel. He is currently a senior in Michigan State's International Business program. Last week, Nick and I sat down and interviewed Joel for our podcast. We talked about the whole experience and what he learned about the world of personal financial planning.
Of course, this year it couldn't be a "normal" internship. Joel was not able to come to the office all summer and shadow us as we worked and met with clients. In fact, our interview with Joel back in early March was one of the last in-person meetings before the Covid shutdown began. Joel was eager to start, however, and helped us adapt our internship plans to fit the world of virtual meetings. In some ways, it may have improved the experience. He got to meet a wider variety of clients than he would have otherwise if he were just in the Lansing office. Being virtual has allowed us to continue the internship into the fall as it's easier to work around schedules.
What is Financial Planning Work Like?
Joel talks about how he was glad to be able to put his analytical learning to use in real-world problems. He was surprised to find we spend more time helping clients with high-level planning and problem-solving compared to building portfolios. If you do the planning right the portfolio will take care of itself. And, if you're doing it right, the portfolio should be boring. Along the way, he learned about the different types of advisory businesses and why we choose to be a fiduciary registered investment advisory firm rather than part of a brokerage firm.
Here is the link to The Investment Answer book that Joel mentioned in this episode.
We're glad to have Joel as part of our team as he finishes up his degree. As is often the case, you learn a lot about what you do when you have to stop and teach it to someone else, and having an intern who isn't afraid to stop us and ask questions has helped us reexamine our processes and be more deliberate about our day-to-day approach and become better at what we do.
---
About Shotwell Rutter Baer
Shotwell Rutter Baer is proud to be an independent, fee-only registered investment advisory firm. This means that we are only compensated by our clients for our knowledge and guidance — not from commissions by selling financial products. Our only motivation is to help you achieve financial freedom and peace of mind. By structuring our business this way we believe that many of the conflicts of interest that plague the financial services industry are eliminated. We work for our clients, period.
Click here to learn about the Strategic Reliable Blueprint, our financial plan process for your future.
Call us at 517-321-4832 for financial and retirement investing advice.