October 19, 2020
Medicare and Your Financial Plan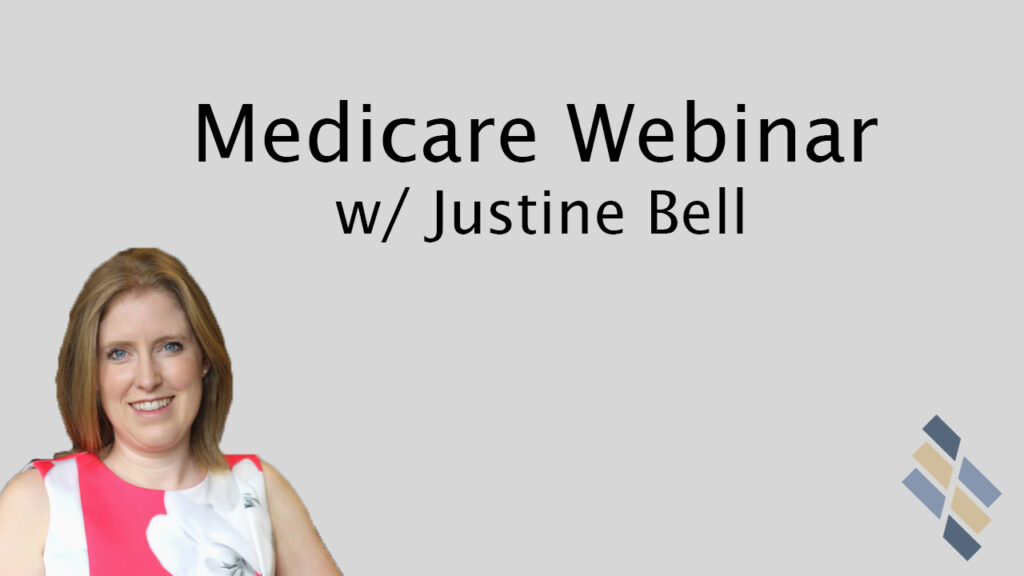 A few days ago we hosted a webinar on Medicare and Your Financial Plan, featuring Justine Bell from Cedar River Insurance in Okemos. Justine specializes in helping people understand their Medicare coverage and making smart choices concerning coverage options and Medicare supplement policies.
Medicare is complicated and the features and benefits are often misunderstood. Justine's presentation helps take some of the mysteries out of coverage and coordinating supplemental choices. If you are nearing retirement, Justine offers suggestions for how to prepare and set up your coverage so that you can be ready.
If you have questions, feel free to contact us or you can reach out to Justine at 517-580-3819.