October 22, 2021
Step Four – Obstacles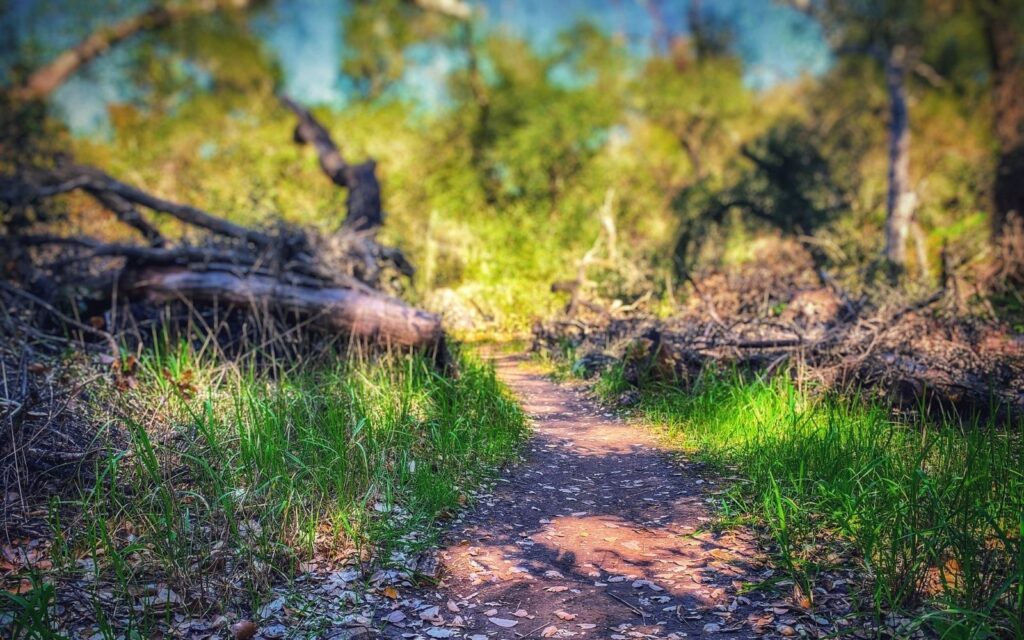 Podcast: Play in new window | Download
Join Nick and Dave as they continue their podcast series on each step of the Strategic Reliable Blueprint.
If you are just joining us now, please go back and listen to the first 3 steps so you are all caught up.
Discovering Obstacles
This step is usually where most people want to start. But, if you just focus on the problems it is hard to get motivated to make the changes that will help you reach your financial goals.
We are much more successful in the obstacles meeting if we go through the first three steps, well, FIRST!
The main focus of this step is to take the vision we have put together and address each issue so we can get there. Some of them are monetary, some aren't. What is getting in our way to achieving these goals?
Remember, what would your life look like if money wasn't an issue. What are your dreams? Let's see if we can make them come true.
Your focus should be on where you want it to be, not get mired in where it is now. This is why it is so important to work with a financial advisor who can help you make these changes and see what is possible.
Time is a big concept that comes up in the Obstacles Phase. Outsourcing some things can really help with this. For example, you want a nice lawn but you don't enjoy doing yard work, you could hire this out.
Often our clients are the ones that come up with the solutions to their obstacles with our guidance. We can help them carry them out.
Listen to the full episode for lots of creative ideas about overcoming your financial obstacles to have the life you want.
Need Help?
The financial advisors at Shotwell Rutter Baer work with many clients to maximize their retirement plan benefits and abilities. If you would like to find if there is more you can do with your plan, give us a call at 517-321-4832.
Check out our Strategic Reliable Blueprint process here. 
---
About Shotwell Rutter Baer
Shotwell Rutter Baer is proud to be an independent, fee-only registered investment advisory firm. This means that we are only compensated by our clients for our knowledge and guidance — not from commissions by selling financial products. Our only motivation is to help you achieve financial freedom and peace of mind. By structuring our business this way we believe that many of the conflicts of interest that plague the financial services industry are eliminated. We work for our clients, period.
Click here to learn about the Strategic Reliable Blueprint, our financial plan process for your future.
Call us at 517-321-4832 for financial and retirement investing advice.