October 6, 2021
Step Three – Vision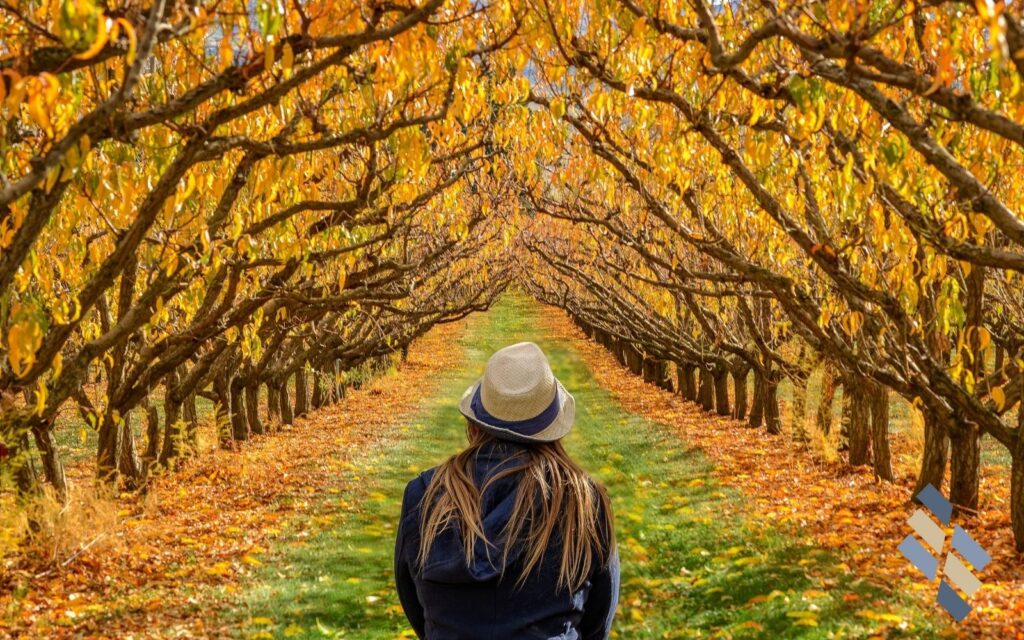 Podcast: Play in new window | Download
VISION is the third step in our Strategic Reliable Blueprint process we walk every one of our clients through.
If you'd prefer to watch the video, check it out here.
If you missed our previous episodes on Step 1- The FIT meeting or Step 2 – Foundation, please review them first.
In this step of the process, we really dig deep into the goals and dreams that our clients have.
What are the things they want to do in their life?
What do they want to leave behind?
What do they want their retirement years to look like?
What is on their bucket list?
This part of the process is somewhat unique when it comes to financial planning. However, we want to be sure that all of the financial decisions and things we are setting up for our clients are going to provide them with the things that are most important to them. Everyone wants to be comfortable in retirement and do fun things, but those things are very different for each client.
In a way, we are really encouraging you to explore all the possibilities you have that you have worked so hard to achieve. Some clients haven't even thought this far ahead. So exploring their options is really exciting.
Listen for a breakdown of the types of questions we ask, and how this is different from what a lot of other financial advisors do.
Next up: ORGANIZATION
Need Help?
The financial advisors at Shotwell Rutter Baer work with many clients to maximize their retirement plan benefits and abilities. If you would like to find if there is more you can do with your plan, give us a call at 517-321-4832.
Check out our Strategic Reliable Blueprint process here. 
---
About Shotwell Rutter Baer
Shotwell Rutter Baer is proud to be an independent, fee-only registered investment advisory firm. This means that we are only compensated by our clients for our knowledge and guidance — not from commissions by selling financial products. Our only motivation is to help you achieve financial freedom and peace of mind. By structuring our business this way we believe that many of the conflicts of interest that plague the financial services industry are eliminated. We work for our clients, period.
Click here to learn about the Strategic Reliable Blueprint, our financial plan process for your future.
Call us at 517-321-4832 for financial and retirement investing advice.