April 18, 2022
The Psychology of Money Recap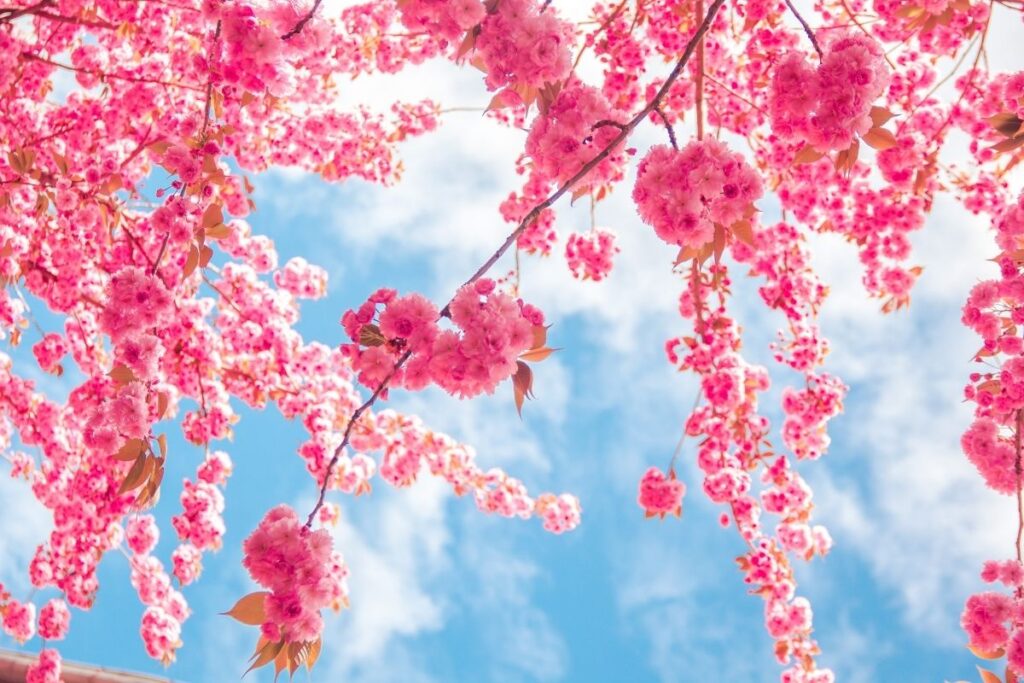 Podcast: Play in new window | Download
Have you read The Psychology of Money by Morgan Housel?
Join Nick and Dave as they recap a book they both have read and resonated with both of them. The book covers a lot of practical advice when it comes to managing your personal finances. So, it is easy to see why the Kitchen Table Finance Podcast likes it.
Listen as the guys cover some key points of the book and discuss their own philosophies about money management. You can get a copy of the book here.
If you have read this book, let us know what you think!
The Psychology of Money: Timeless lessons on wealth, greed, and happiness
by Morgan Housel
About this book:
Doing well with money isn't necessarily about what you know. It's about how you behave. And behavior is hard to teach, even to really smart people.
Money―investing, personal finance, and business decisions―is typically taught as a math-based field, where data and formulas tell us exactly what to do. But in the real world, people don't make financial decisions on a spreadsheet. They make them at the dinner table, or in a meeting room, where personal history, your own unique view of the world, ego, pride, marketing, and odd incentives are scrambled together.
In The Psychology of Money, award-winning author Morgan Housel shares 19 short stories exploring the strange ways people think about money and teaches you how to make better sense of one of life's most important topics.
---
About Shotwell Rutter Baer
Shotwell Rutter Baer is proud to be an independent, fee-only registered investment advisory firm. This means that we are only compensated by our clients for our knowledge and guidance — not from commissions by selling financial products. Our only motivation is to help you achieve financial freedom and peace of mind. By structuring our business this way we believe that many of the conflicts of interest that plague the financial services industry are eliminated. We work for our clients, period.
Click here to learn about the Strategic Reliable Blueprint, our financial plan process for your future.
Call us at 517-321-4832 for financial and retirement investing advice.