July 31, 2021
Traveling Post Pandemic Webinar with Kim Barber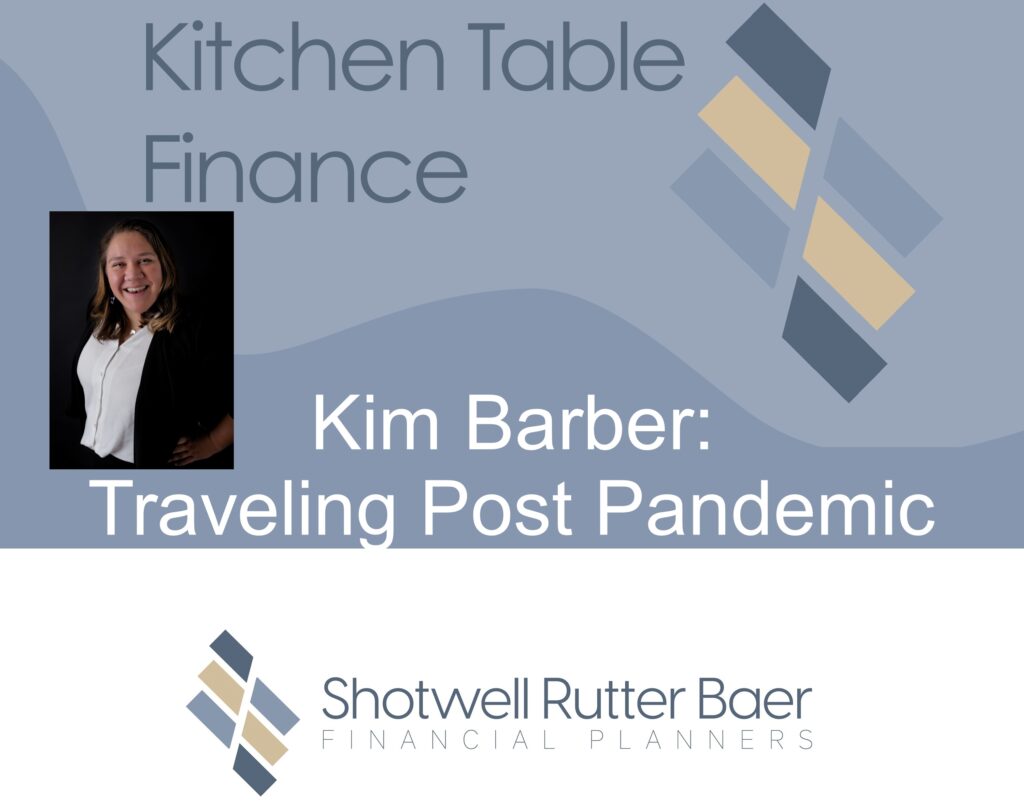 Podcast: Play in new window | Download
Join Dave and Nick as they chat with Kim Barber, owner of Globetrotter Travel, about traveling during a Pandemic.
What does travel look like now? What to prepare for. Learn from a world traveler.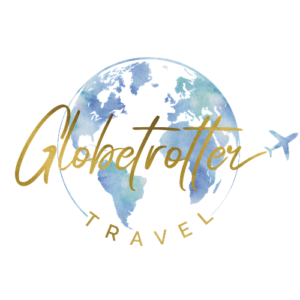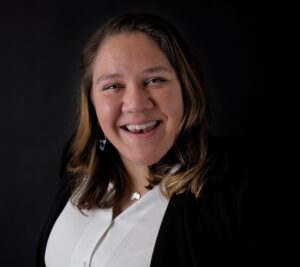 Today's Guest: Kim Barber, world traveler, and owner of Globetrotter Travel.
Kim is a travel enthusiast, recovering over-packer, and owner of Globetrotter Travel. She's always loved exploring new destinations, but was a bit HARD by the travel bug after her first international trip to Europe and has been passionate about travel ever since.
Kim's last year of college was spent living in New Zealand and Australia, working for tourism companies, and traveling as much as possible and the experience was life-changing. She returned to Michigan and began working at a travel agency.
Kim truly loves helping others plan their dream trips, so Globetrotter Travel was born in April of 2015 and she's never looked back!
Since that time, Kim has been fortunate to travel to some amazing destinations. She also enjoys passing her own travel experiences on to her travelers and being able to recommend the best activities and accommodations for each individual trip.
---
About Shotwell Rutter Baer
Shotwell Rutter Baer is proud to be an independent, fee-only registered investment advisory firm. This means that we are only compensated by our clients for our knowledge and guidance — not from commissions by selling financial products. Our only motivation is to help you achieve financial freedom and peace of mind. By structuring our business this way we believe that many of the conflicts of interest that plague the financial services industry are eliminated. We work for our clients, period.
Click here to learn about the Strategic Reliable Blueprint, our financial plan process for your future.
Call us at 517-321-4832 for financial and retirement investing advice.