May 23, 2022
What is an I Bond?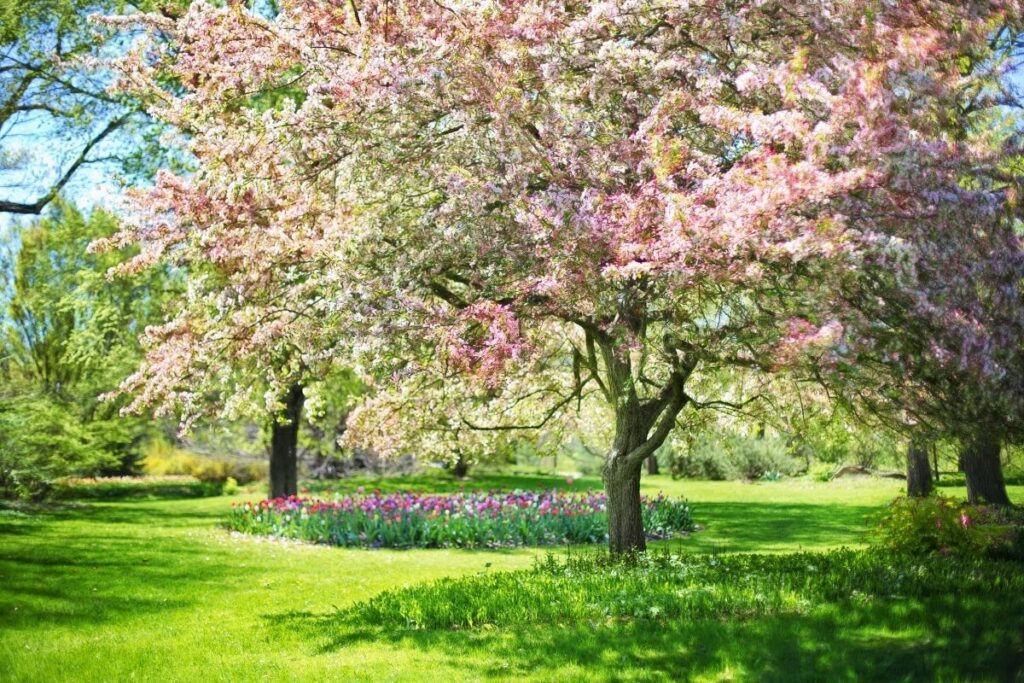 Podcast: Play in new window | Download
An I Bond is a savings bond issued by the US Treasury much like EE Savings bonds, but the interest paid by an I Bond is linked to current inflation. They grabbed headlines at the beginning of May when it was announced that the rate on new I Bonds would be a whopping 9.62%. That is an astoundingly high return for a vehicle backed by the government with no principle risk. However, that rate is a bit misleading: The 9.62% is an annualized rate, while the rate advertised is only effective for the next six months. I Bond rates reset every May and November, so while I bonds purchased now will have a high rate for a while, we would not expect that to continue.
To evaluate whether I Bonds are a good idea for your portfolio, it is important to understand how the rates work. I bonds rates have two components:
Fixed component – good for the life of the bond, based on treasury rates
Inflation Rate – resets every six months based on current CPI – U readings
I Bond Fixed Rate
The fixed-rate on I bonds right now is 0%. It is the inflation component that is high right now. That means that when rates reset in November, the rate on I bonds will be lower. Current inflation is being compared to May 2021, before inflation became an issue, but by the time inflation is measured this fall, it will be compared to last fall instead when inflation was already ticking up. Furthermore, we expect inflation to settle down as the Federal Reserve increases interest rates and as the supply chain issues from the pandemic work through the system.
So do I Bonds make sense for your portfolio?
I Bonds can be part of a portfolio's cash holdings, but they are not a long–term replacement for stocks and bonds.
They could be good for the money that would otherwise be kept in certificates of deposit or money markets, so long as you don't need immediate access. The holding period is a minimum of one year, and if you cash them in the first five years you forfeit three months' interest, so they are not for immediate spending needs.
For better long–term returns it is best to buy I Bonds when the FIXED component is high, rather than just the inflation component.
If you do think I Bonds make sense for you, here's how you purchase them:
Buy them online at Treasurydirect.gov – electronic or by mail for paper
Buy in any denomination from $25 – $10,000 electronically
$10,000 / year annual limit if electronic or $5000 / year if paper
Earn interest for 30 years
Can be cashed after one year
If cashed in the first five years, forfeit 3 months' interest
---
About Shotwell Rutter Baer
Shotwell Rutter Baer is proud to be an independent, fee-only registered investment advisory firm. This means that we are only compensated by our clients for our knowledge and guidance — not from commissions by selling financial products. Our only motivation is to help you achieve financial freedom and peace of mind. By structuring our business this way we believe that many of the conflicts of interest that plague the financial services industry are eliminated. We work for our clients, period.
Click here to learn about the Strategic Reliable Blueprint, our financial plan process for your future.
Call us at 517-321-4832 for financial and retirement investing advice.