July 18, 2022
What to do When Your Child Turns 18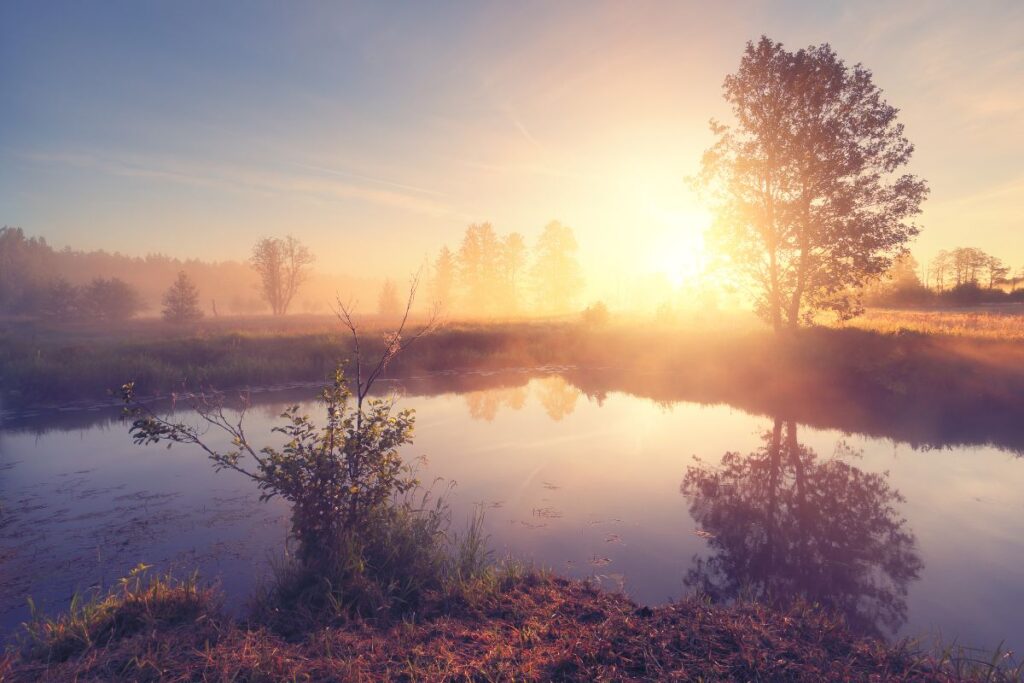 Podcast: Play in new window | Download
We have a special guest today, Camryn Nauta. She is Nick's daughter who is a recent high school grad and is seventeen. She graduated with very high honors and will be attending Michigan State University in the Fall.
Camryn is our special guest and is about to turn 18 there are many things an 18-year-old should consider with respect to finances, budgeting, and savings.
Find out what her biggest financial concern is at this time in her life and how she is planning for them.
Student loans, budgeting, learning how to save money, and more. Camryn rates her financial knowledge on a scale of 1-10 in a variety of areas. Is Nick a proud dad? Find out!
Camryn reveals how she feels about the financial education she received in high school, and what was available to her. She thinks financial literacy classes should be required for all high school students.
The group also talks about the lack of information Camryn has gotten from MSU regarding her student loans and financial aid.
Call us at 517-321-4832 or email info@srbadvisors.com.
---
About Shotwell Rutter Baer
Shotwell Rutter Baer is proud to be an independent, fee-only registered investment advisory firm. This means that we are only compensated by our clients for our knowledge and guidance — not from commissions by selling financial products. Our only motivation is to help you achieve financial freedom and peace of mind. By structuring our business this way we believe that many of the conflicts of interest that plague the financial services industry are eliminated. We work for our clients, period.
Click here to learn about the Strategic Reliable Blueprint, our financial plan process for your future.
Call us at 517-321-4832 for financial and retirement investing advice.