January 18, 2023
Why is Nick Nauta a Financial Planner?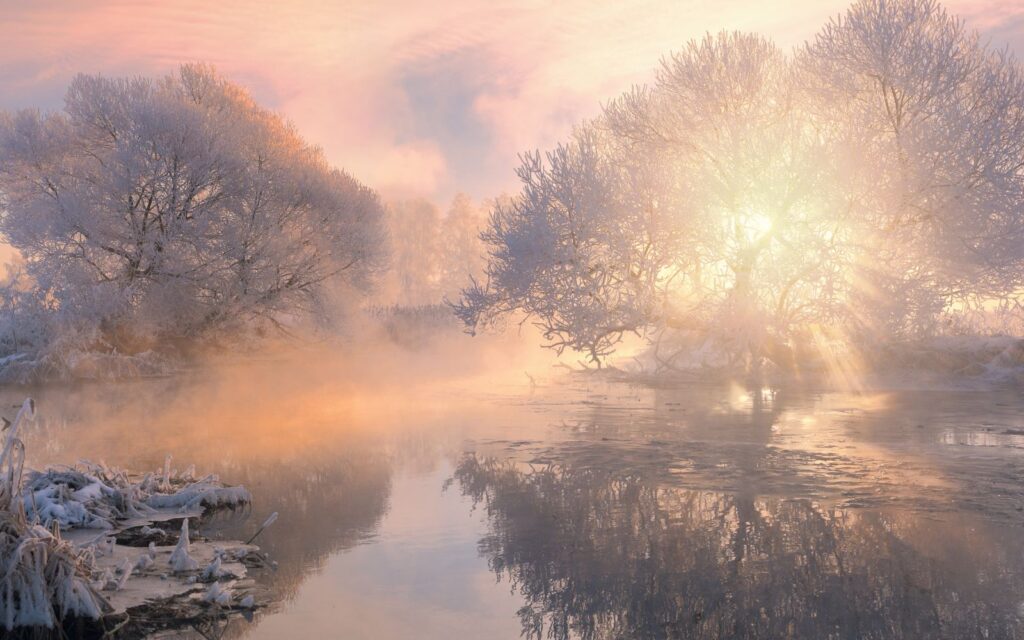 Podcast: Play in new window | Download
Nick was asked recently why he liked being a financial planner. He and Dave both agree that this is an important question to ask your financial planner or anyone who is going to help you with your money.
Nick tells a story about how he first started thinking about money and saving and how that shaped the career path that he followed. Listen along and learn more about Nick and how he landed a job he really loves now.
Money is a very emotional thing for most people and the entire industry has pivoted this way.
Nick reveals, "Trying to get people to make more money for no reason other than to make more money and I really needed to change the conversation around what are we going to do with this money and really have that conversation before we actually talked about what we were going to do with the money. That really changed my perspective on financial planning. It really allowed me to fall in love with the industry and fall in love with this career. Since then I've studied under Mitch Anthony. I've done a lot of work with George Kinder and became a registered life planner."
Popular culture comes into the conversation as well, comparing people who have a lot of wealth and are still not happy, and those who are.
If you are considering a job in financial planning, this is a great episode to check out.
---
About Shotwell Rutter Baer
Shotwell Rutter Baer is proud to be an independent, fee-only registered investment advisory firm. This means that we are only compensated by our clients for our knowledge and guidance — not from commissions by selling financial products. Our only motivation is to help you achieve financial freedom and peace of mind. By structuring our business this way we believe that many of the conflicts of interest that plague the financial services industry are eliminated. We work for our clients, period.
Click here to learn about the Strategic Reliable Blueprint, our financial plan process for your future.
Call us at 517-321-4832 for financial and retirement investing advice.