January 27, 2022
2021 Q4 Quarterly Market Review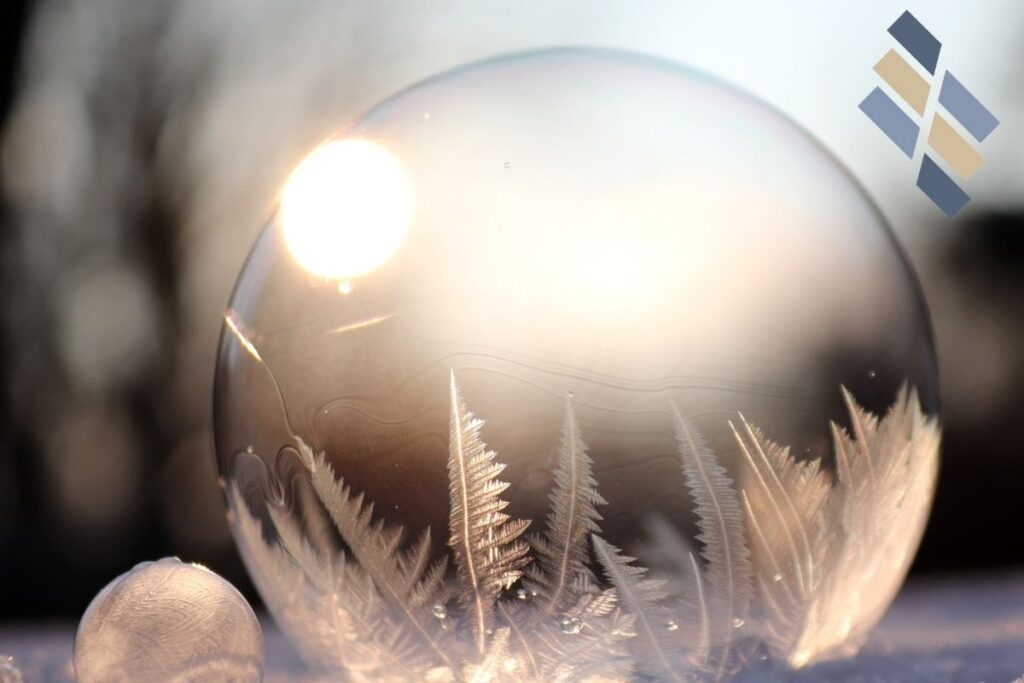 Podcast: Play in new window | Download
Join Dave and Nick as they talk about what the market did overall for 2021, what is going on right now, and what is predicted for 2022.
The world is becoming more  vaccinated; even with the omicron  variant, the rate of death is down 

Equity markets were generally  pretty strong during 2021 

The 3-year return for the S&P 500 is  an astounding 26.1% 

Unemployment fell to 3.9% as of  12/31/21 

Peak stimulus (both monetary and  fiscal) appears to be behind us, a possible drag on growth 

The Fed is ramping up the speed of  tapering in preparation for raising  rates in 2022 

Higher rates may be needed to  stave off even higher inflation,  which is currently running much  hotter than 2% target
We cover topics such as:
How Covid Vaccines affect the market
Interest rates
Currency and Exchange rates
Labor marketing and unemployment rates
Things to worry about:
We are at peak stimulus – the government has done everything it can to stimulate the economy both monetarily and fiscally.
Rising interest rates. The expectation is 2.8%, which isn't extremely high, but considerably higher than what we've been used to lately.
Inflation
What do about it?
Refining and securing fixed loans are a consideration right now. Remember, even though inflation is rising, 2021 was the 20th best year on record for the S&P 500. 2019 was 16th and 2020 was the 41st best. To have the last 3 years grouped in the top half is good news.
Stay invested. Don't get caught up in a month-to-month view of it. History and trends prove to ride it out. Concentrate on long-term goals and objectives. Investing is not about beating the benchmark or figuring out what is going to be the best performing asset class or stock. It is about goals and objectives for the long term, which will ultimately lead to success. Be sure to have the right asset allocating that matched your goals.
Maintain your focus on what  really matters: 
Financial planning is a process, not an endpoint 

Concentrate on long-term goals and objectives 

Focus on reaching goals, not on beating benchmarks 

Maintain a disciplined approach, in good and bad markets 

Invest broadly and globally; asset allocation is key 

Reduce investment and tax costs where possible 

Rebalance as necessary 
---
About Shotwell Rutter Baer
Shotwell Rutter Baer is proud to be an independent, fee-only registered investment advisory firm. This means that we are only compensated by our clients for our knowledge and guidance — not from commissions by selling financial products. Our only motivation is to help you achieve financial freedom and peace of mind. By structuring our business this way we believe that many of the conflicts of interest that plague the financial services industry are eliminated. We work for our clients, period.
Click here to learn about the Strategic Reliable Blueprint, our financial plan process for your future.
Call us at 517-321-4832 for financial and retirement investing advice.