May 9, 2023
2nd Quarter 2023 Economic Update and Market Review (article)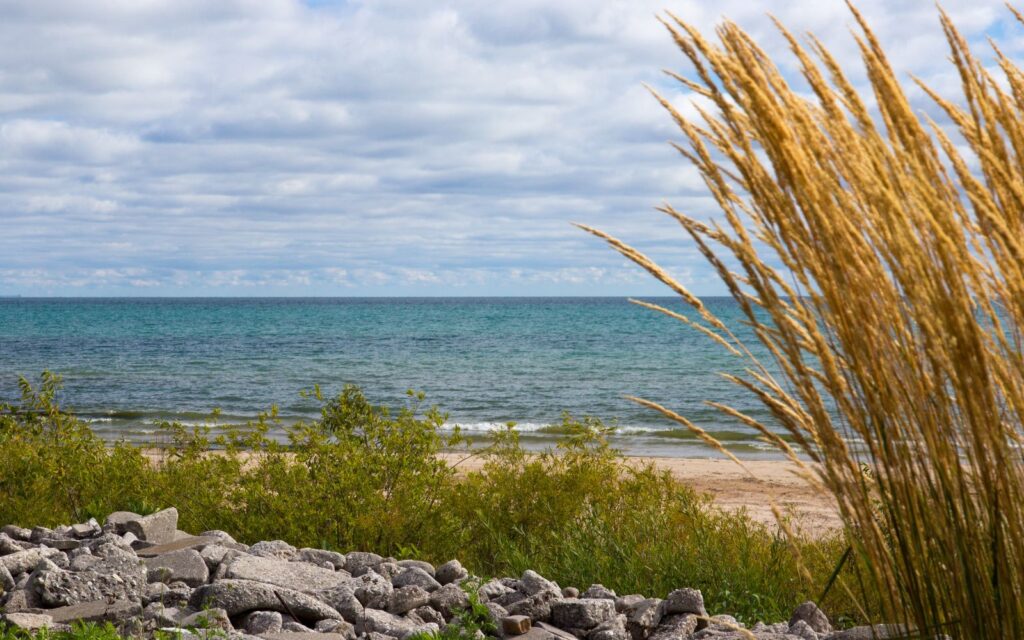 The first quarter of 2023 was largely positive for the markets, but not positive enough to make up for the frustrating previous 12 months. While inflation still appears to be slowing, there is plenty of uncertainty around interest rates and the Federal Reserve's ability to slow the economy just enough but not too much.
As always, our partners at East Bay Investment Solutions have provided a balanced approach to the positive and negative signals out there right now: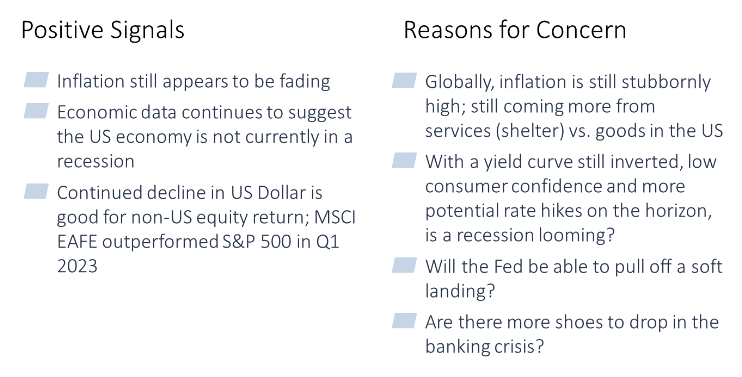 Download the text of their full presentation here.
Watch a video of their quarterly presentation here: East Bay Webinar
---
About Shotwell Rutter Baer
Shotwell Rutter Baer is proud to be an independent, fee-only registered investment advisory firm. This means that we are only compensated by our clients for our knowledge and guidance — not from commissions by selling financial products. Our only motivation is to help you achieve financial freedom and peace of mind. By structuring our business this way we believe that many of the conflicts of interest that plague the financial services industry are eliminated. We work for our clients, period.
Click here to learn about the Strategic Reliable Blueprint, our financial plan process for your future.
Call us at 517-321-4832 for financial and retirement investing advice.