October 19, 2022
5 Things You Can Do During a Down Market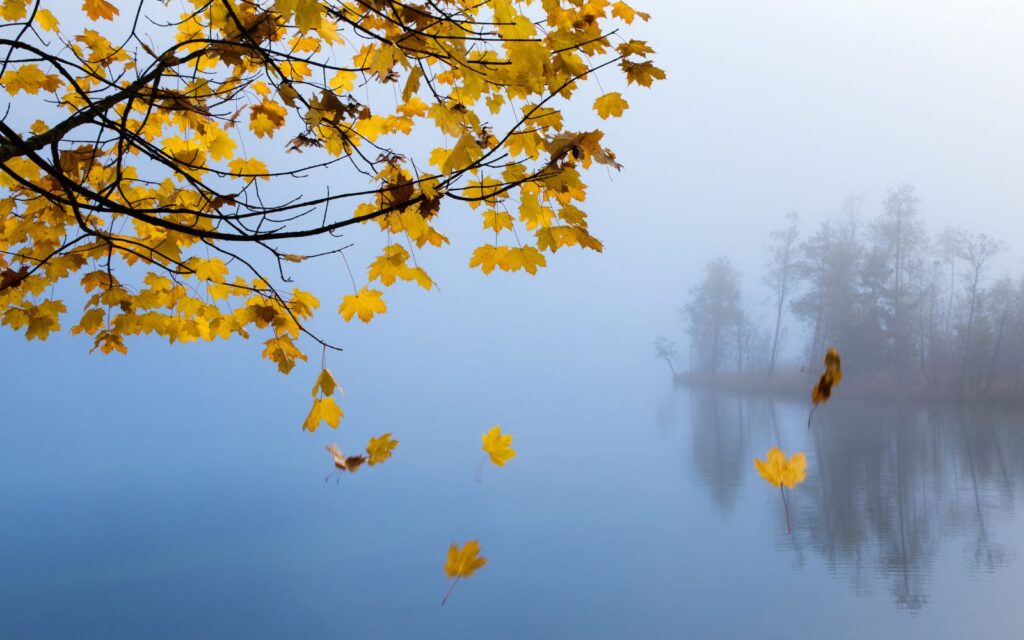 Podcast: Play in new window | Download
Join Nick and Dave as they talk about what investors can do during a down market, like the one we are experiencing now.
The best thing to do is to do nothing, but here are a couple of things that you could consider:
Increase savings if possible
Swap investments to capture losses.
Use captured losses to offset gains on investments you want to replace
Do a Roth conversion
Rebalance
We talked pretty extensively on our last episode about why we don't like market timing.  It might help to check that episode out before listening to this one. 
And as always if you have questions feel free to shoot us an email at info@SRbadvisors.Com.  If there's a topic you'd like us to cover or tips that you might have during a down market feel free to shoot them out to us.
---
About Shotwell Rutter Baer
Shotwell Rutter Baer is proud to be an independent, fee-only registered investment advisory firm. This means that we are only compensated by our clients for our knowledge and guidance — not from commissions by selling financial products. Our only motivation is to help you achieve financial freedom and peace of mind. By structuring our business this way we believe that many of the conflicts of interest that plague the financial services industry are eliminated. We work for our clients, period.
Click here to learn about the Strategic Reliable Blueprint, our financial plan process for your future.
Call us at 517-321-4832 for financial and retirement investing advice.