August 29, 2022
Ask A Financial Advisor Anything – Part 3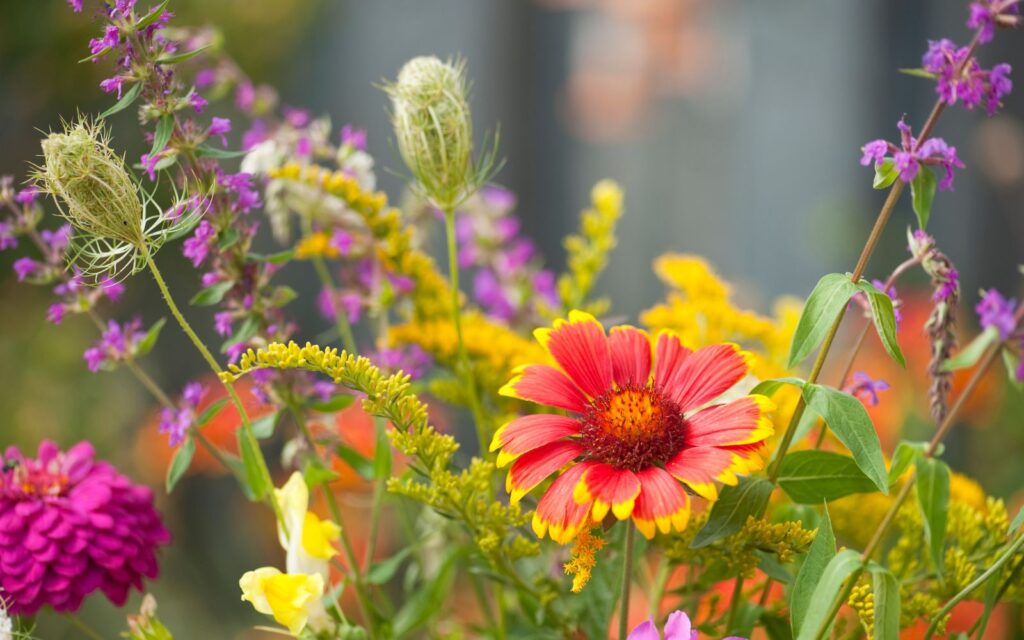 Podcast: Play in new window | Download
Join Nick and Dave for another round of listener questions. Our listeners have submitted some very compelling questions that are probably things you are also wondering about. Check it out!
Here are the questions:
#1. I lost almost half of my retirement in the stock market and I have stopped making buys. Is that the wrong strategy? 
#2. How do I get good health insurance if I don't work somewhere that provides it? 
#3. What are some safe retirement investment options for someone who does not want to lose their principal?
Check out Part One and Part Two of Ask a Financial Advisor Anything.
---
About Shotwell Rutter Baer
Shotwell Rutter Baer is proud to be an independent, fee-only registered investment advisory firm. This means that we are only compensated by our clients for our knowledge and guidance — not from commissions by selling financial products. Our only motivation is to help you achieve financial freedom and peace of mind. By structuring our business this way we believe that many of the conflicts of interest that plague the financial services industry are eliminated. We work for our clients, period.
Click here to learn about the Strategic Reliable Blueprint, our financial plan process for your future.
Call us at 517-321-4832 for financial and retirement investing advice.