September 9, 2022
Ask A Financial Advisor Anything – Part 4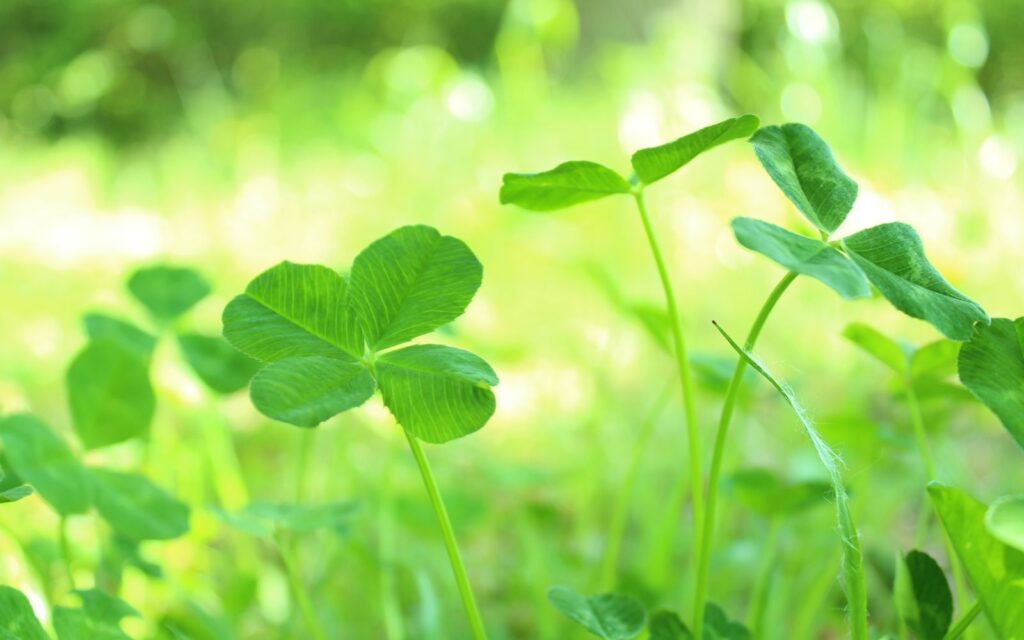 Podcast: Play in new window | Download
The guys are back! Get ready for Part 4 of Ask Ask A Financial Advisor Anything – Part 4a Financial Advisor Anything! Check out our listener questions below and listen to the episode to hear the answers.
Got a question? Send it to info@SRBadvisors.com and they will get back to you and possibly feature your question in a future episode.
Don't forget to follow us on Facebook and Instagram for videos and clips of our podcasts.
Financial Questions Answered in this Episode
Should I pull money out of my retirement account for my child's college? 
IRA or 401k? The guys answer this open-ended question in a variety of ways including, "What if I had a 401K but no longer work there?" and "What if I am a business owner, do I contribute to a 401K or do I start an IRA?"
Check out Part One, Part Two, and Part Three of Ask a Financial Advisor Anything.
---
About Shotwell Rutter Baer
Shotwell Rutter Baer is proud to be an independent, fee-only registered investment advisory firm. This means that we are only compensated by our clients for our knowledge and guidance — not from commissions by selling financial products. Our only motivation is to help you achieve financial freedom and peace of mind. By structuring our business this way we believe that many of the conflicts of interest that plague the financial services industry are eliminated. We work for our clients, period.
Click here to learn about the Strategic Reliable Blueprint, our financial plan process for your future.
Call us at 517-321-4832 for financial and retirement investing advice.