September 3, 2021
How Financial Planners Handle Their Own Finances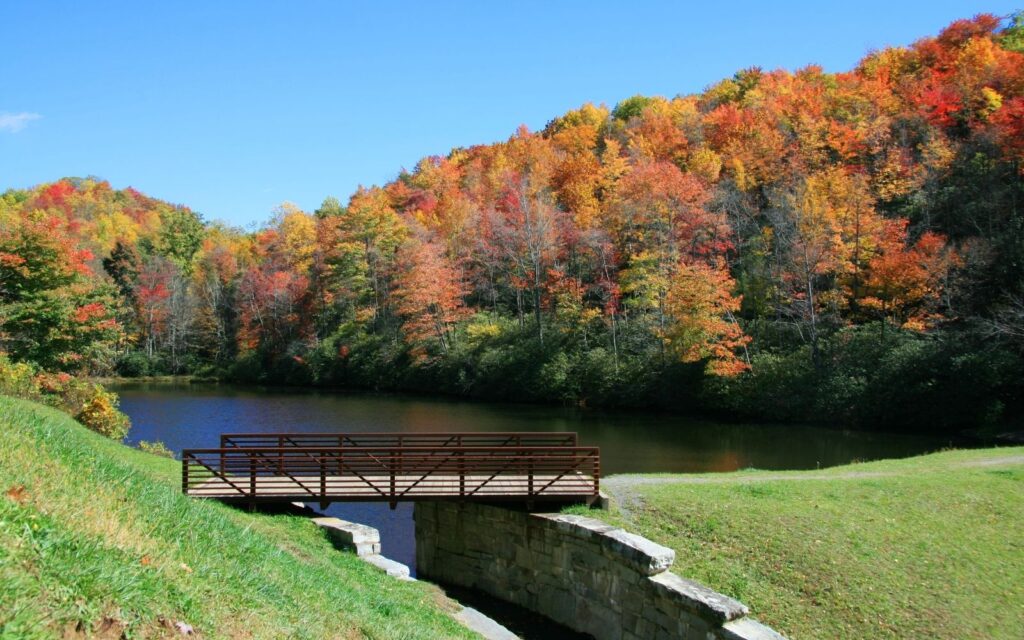 Podcast: Play in new window | Download
In a rare look under the hood, Nick interviews Dave on how he manages his own finances and investing. Listen to the entire episode for all the nitty-gritty on how certified financial planners use all that knowledge about money in their own lives.
If you prefer to watch this episode click here for the video.
Here are the highlights:
Dave's secret to success is, "Make a conscious effort to live within your means."
Dave's overall philosophy is Flexibility. Realizing you aren't going to get everything perfect and just doing the best you can.
As financial planners, we see a bit of every type of money management with your clients. People who haven't saved enough, people who saved way more than they needed to, and people who live longer or shorter than they planned for.
So the third thing is Balance. Don't defer all of your funds to a later date.
Do you have a budget? Do you follow it?
"Yes! It would be too ironic if I answered no. However, budgeting doesn't come naturally to me. "
Find out the tools that Dave and his family use to stay on track.
Be sure to listen to the end for some exclusive advice you can start using today!
Need Help?
The financial advisors at Shotwell Rutter Baer work with many clients to maximize their retirement plan benefits and abilities. If you would like to find if there is more you can do with your plan, give us a call at 517-321-4832.
Check out our Strategic Reliable Blueprint process here. 
---
About Shotwell Rutter Baer
Shotwell Rutter Baer is proud to be an independent, fee-only registered investment advisory firm. This means that we are only compensated by our clients for our knowledge and guidance — not from commissions by selling financial products. Our only motivation is to help you achieve financial freedom and peace of mind. By structuring our business this way we believe that many of the conflicts of interest that plague the financial services industry are eliminated. We work for our clients, period.
Click here to learn about the Strategic Reliable Blueprint, our financial plan process for your future.
Call us at 517-321-4832 for financial and retirement investing advice.