December 4, 2020
How Well Do You Know Your Financial Advisor?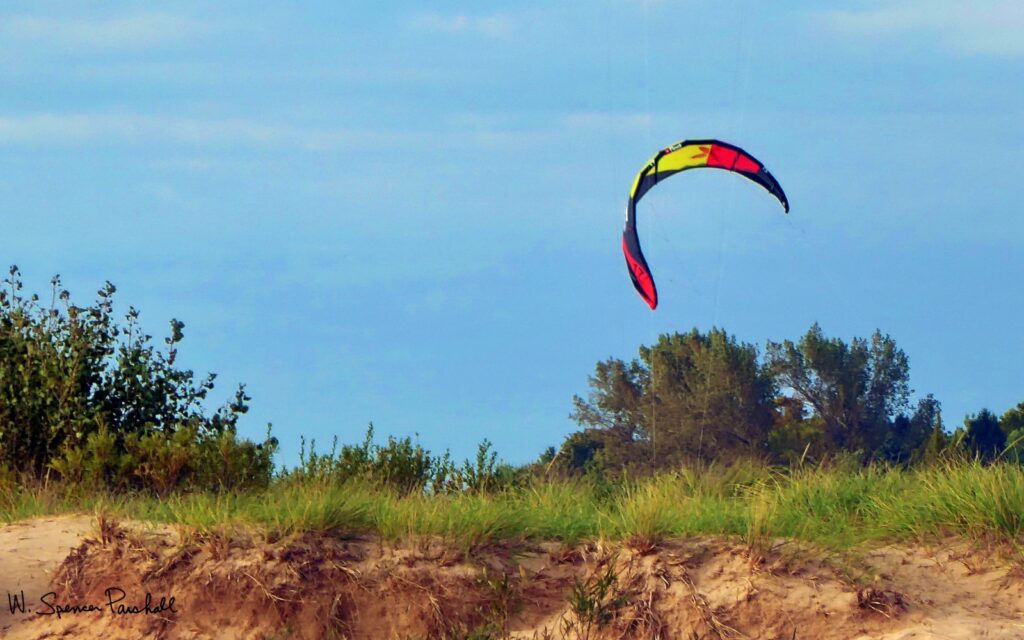 Podcast: Play in new window | Download
Don't wonder if your financial advisor is trustworthy and on the level. Do some research. Trust but verify.
Bernie Madoff was arrested in December 2008 when his sons revealed that his giant asset management firm was a Ponzi scheme. He had stolen an estimated $64 BILLION dollars in client assets. While most bad behavior in the investment world doesn't rise to Bernie's level, twelve years later his name remains synonymous with the public's worry about trust in the investment business.
Financial planning and investment relationships must be built on trust. As the client, you are trusting your advisor to act in your best interest with some of the most important stuff in your life aside from your family's health. Nothing is fool-proof, but here are some things you can do to protect yourself and verify that your trust is well-placed:
Research Your Financial Advisor Online
Look up your advisor on Broker Check. This website is the public access point to the official licensing and registration for Investment Advisor Representatives (the official word for those of us who work for registered investment advisory firms) and Registered Representatives (brokers who work for brokerage firms).
Note that the actual licenses aren't that important. We have different requirements depending on whether we are registered on the state or national level, and the type of firm for which we work. To make sure that your advisor is legitimate, you can:
review where they are licensed
see their employment history
check whether they have had complaints filed against them (called "Disclosure Events" in the government-speak of the website)
Any time a client makes a formal complaint against an advisor, it is recorded here. That means that sometimes the complaints aren't necessarily legitimate or they can be explained. So, if you find disclosure events on your advisor's record, look for adequate explanations.
Check on Their Credentials
Credentials, such as the Certified Financial Planner designation, are helpful, as the designating boards have standards of conduct that advisors must follow. Certified Financial Planner professionals do commit to bi-annual ethics training. They are required to disclose to the board any legal issues with which they may be involved. However, bad actors can often fool those who are supposed to police the advisors at the same time they are fooling the public. Remember that Bernie Madoff was the chairman of the National Association of Securities Dealers and was supposed to be acting in his clients' interests.
Where do your statements come from?
Your statements for your accounts should come from an independent, reviewable third party. For instance, while our clients receive a statement with our logo and our firm's name on them, they are produced by our independent custodians. This is either SEI Private Trust Company or TD Ameritrade.
While we often produce performance reports ourselves, our clients still have access to official statements that don't come from us. Clients should review these statements and make sure they match up to their understanding of their accounts. Check things like:
Do the account balances make sense?
Are contributions posting when and where they should?
Does the transaction history contain anything out of the ordinary?
Verify Communication From Your Custodian
Pay attention to other correspondence from your custodian. Many custodians periodically send letters to confirm bank links associated with an account. Check those bank links and make sure they connect your investment account to your actual bank account. Review transaction confirmations and distribution notices as well.
Understand What You are Paying For
The only check you should ever write directly to an advisory firm should be to pay a fee. If you are depositing funds to your account, the check should always be made out to the account custodian. As with the statements, for our clients that would be TD Ameritrade or SEI Private Trust Company. If a financial advisor instructs you to do anything different, this would be a red flag.
Does the portfolio performance make sense?
Promises of returns that seem too good to be true are a red flag. Another flag would be if a performance report shows steady growth when the markets have been falling. Check your performance against the benchmarks. A good money manager may beat the market occasionally, but rarely consistently and rarely by large amounts.
Trust but Verify
All these suggestions boil down to one basic idea: Trust but verify. An advisory relationship that isn't built on trust is probably doomed to failure. Verify that your trust is well placed, and the relationship can flourish.
---
About Shotwell Rutter Baer
Shotwell Rutter Baer is proud to be an independent, fee-only registered investment advisory firm. This means that we are only compensated by our clients for our knowledge and guidance — not from commissions by selling financial products. Our only motivation is to help you achieve financial freedom and peace of mind. By structuring our business this way we believe that many of the conflicts of interest that plague the financial services industry are eliminated. We work for our clients, period.
Click here to learn about the Strategic Reliable Blueprint, our financial plan process for your future.
Call us at 517-321-4832 for financial and retirement investing advice.