November 14, 2022
The Rollover Decision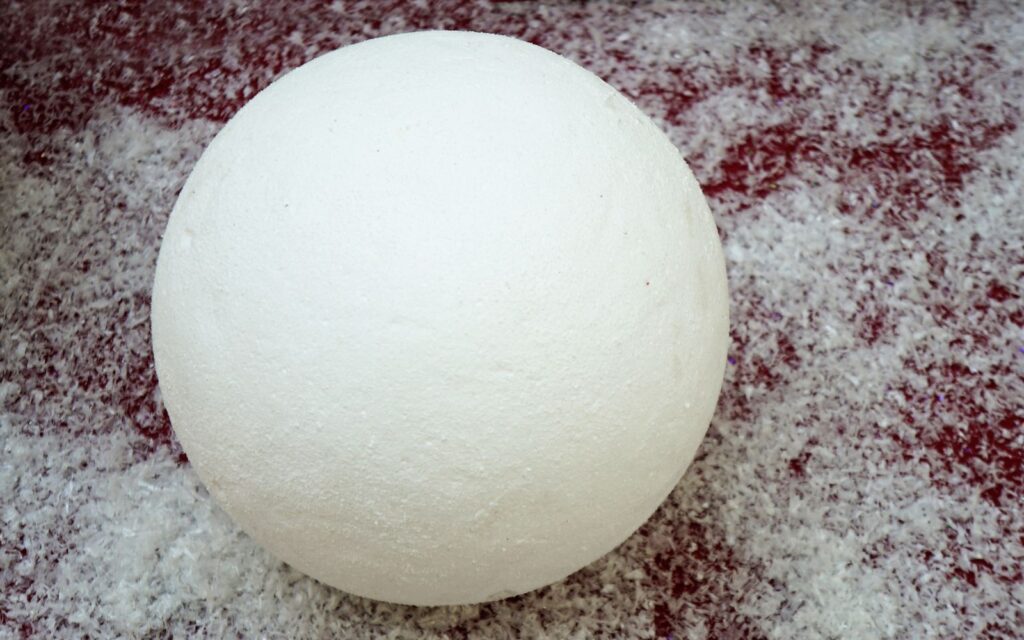 When you change jobs or retire, you have the option to roll your retirement plan into an individual retirement account. This is a big decision and often not an easy one. It can be difficult to get impartial advice as both those urging you to roll your funds over to an IRA and the company that has your current retirement plan usually have financial outcomes riding on your decision.
We, of course, have our biases as well, but here are the issues we think you need to consider:
Does your current provider offer overall financial planning, and at what cost?
Larger 401k plan providers often now include financial planning to plan participants. You need to consider whether that advice covers your needs and whether the planners providing that advice have the experience and credentials to help you make meaningful decisions. Also, consider the importance of a personal relationship with a planner and whether you are comfortable discussing your plans with different planners over time.
If the current plan provider does offer financial planning, how are the planners compensated?
Often these services appear to have no cost to the plan participant. However, either the employer is paying to provide this service, or the plan providers are receiving compensation based on the investments that they are recommending. The plan custodians also often have their own mutual funds or other financial products, and the planners on their platform are paid by the company to keep you in those products rather than shifting to other, potentially more appropriate, investments. These potential conflicts of interest can impact the advice you receive and are an important consideration.
Check out our podcast episode Types of Financial Planning Companies
Review the investments that are available in your current plan.
Are you able to properly diversify your portfolio? Most employer plans offer at least one mutual fund from all the major subdivisions of the stock and bond market, but some plans lack certain offerings. For example, while most plans have a general bond fund, it can be rare to find a plan that offers short-term bonds, intermediate-term bonds, and inflation-protected bonds. Make sure your plan includes the right tools to create a portfolio that matches your approach to the market.
Consider the costs of the funds in your current plan and compare them to the funds being proposed for a rollover.
Mutual funds have internal expenses – the cost of operating the mutual fund – and these can range from as low as 0.10% for index funds to as high as 2% for actively-managed funds in a small employer plan. Expenses are a drag on fund performance: you don't see them being subtracted from your portfolio, but their effects over the long – term can be dramatic. Plan administrators are required to disclose this information to you so you can make a comparison. If you plan to use more expensive funds, make sure the costs are justified and make sense.
Weigh the overall costs and the value you hope to receive.
As financial planners, we charge a fee for our services. While the internal expenses for the funds we use in our portfolios are very low (the average cost for our portfolios is 0.24%), the total cost of working with us will usually – but not always – be more than the total costs of an employer plan. We believe the value we provide justifies this additional cost for most people as we manage your portfolio to fit your specific plan and proactively provide strategy adjustments, manage income, balance taxes, and work with you to monitor the plan over time. We are fiduciaries to our clients, which means we have a legal obligation to put your interests ahead of our own and the interests of any other company or product provider.
---
About Shotwell Rutter Baer
Shotwell Rutter Baer is proud to be an independent, fee-only registered investment advisory firm. This means that we are only compensated by our clients for our knowledge and guidance — not from commissions by selling financial products. Our only motivation is to help you achieve financial freedom and peace of mind. By structuring our business this way we believe that many of the conflicts of interest that plague the financial services industry are eliminated. We work for our clients, period.
Click here to learn about the Strategic Reliable Blueprint, our financial plan process for your future.
Call us at 517-321-4832 for financial and retirement investing advice.