April 4, 2022
Should I Hire a Financial Advisor?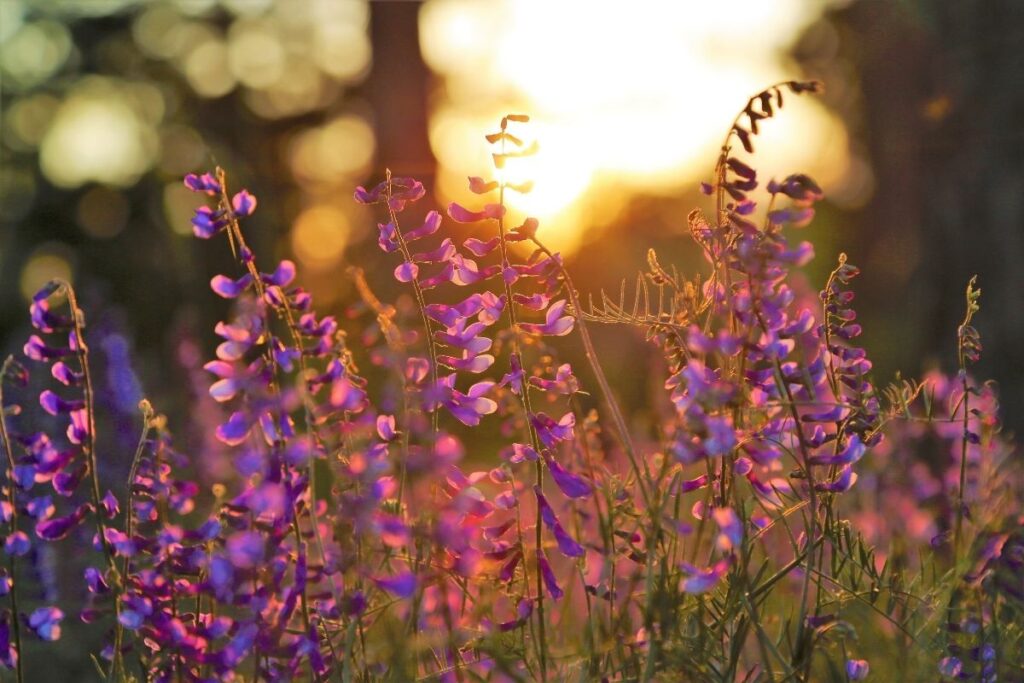 Podcast: Play in new window | Download
Should You Hire a Financial Advisor? YES (maybe)
When? Now (or later)
Join Dave and Nick as they talk about who should hire a financial planner and when.
The need for a financial advisor will vary throughout your life. Financial planners are key when you are at a certain financial place. If you go to an advisor, they may tell you you don't need one. They might also advise you to take a few steps and then come back to them when you reach certain goals.
Unfortunately, there are also advisors who will take your money, make money off of you, and not really help you. Here is how to figure out if you need a financial advisor.
When Should I Hire a Financial Advisor?
Here are some things to consider when thinking about hiring a financial advisor.
How complex is your financial situation? Are you getting the answers you need from searching on Google? If you aren't, you might want to think about talking to a financial advisor.
Do you want regular market updates? Sometimes it can be hard to find the right information in a timely manner. Finacial Advisors study the market and have updated information.
Do you want help with your investments? Investments are a big part of what Financial Advisors manage – do you prefer to have someone help you with this?
Note: We believe that managing investments is not the most valuable thing we do as financial advisors for clients. Behavioral finance strategies overall are the big picture of your finances. 
Does the market make you nervous? Investing is a long game, and jumping in and out of the market is not a good strategy. Neither is waiting and procrastinating about investing.
What are you doing to improve your finances? Is your money making money for you? Are you reaching your goals?
Has something happened that has sped up your reason to focus on your finances? Job change, marriage, divorce, illness, disability, getting ready to retire, having a child, moving, etc.
Do you prefer having someone else think about your money for you? Some of our clients come to us because they don't want to focus on and manage their money. They would rather spend their time doing other things. Sure, you can research and teach yourself about money management, but is that how you want to spend your time?
You want someone to collaborate with. We also have clients who are really interested in their money and managing it. They are looking for someone to partner with and bounce ideas off. We also do research and investigate for these clients. Sometimes it is nice to have an outside objective voice.
Are you a couple? Often in couples, one person manages the money more closely and is more involved. However, both people should be aware of your financial situation and a financial advisor can be another resource. This is also very important as you age and if either person's cognitive abilities start to decline.
When would you
not

want to hire a financial advisor?

If you have more than you need. If you have plenty of money and aren't worried about making more money, paying taxes, or meeting financial goals. You may just need to hire an advisor by the hour from time to time to look over things.

Are you a recent college graduate? It is never too early to start thinking about your finances and planning for your retirement. However, a financial advisor can help you get set up for success as you are paying off student loans and building up your credit. You probably don't need to hire one on an ongoing basis, though.

Looking to beat the market. If you think a financial advisor can help you make more money on the market – this is probably not the case. They might tell you they can and charge you for it, but that doesn't mean they have magic powers that can help you any more than you could do on your own. Basically, if you want to make a lot of money on the stock market you have to take big risks. Some people are comfortable with this and some are not.
Do you need a financial advisor?
Still not sure? Send us a message at info@srbadvisors.com and we'd be happy to answer your questions.
---
About Shotwell Rutter Baer
Shotwell Rutter Baer is proud to be an independent, fee-only registered investment advisory firm. This means that we are only compensated by our clients for our knowledge and guidance — not from commissions by selling financial products. Our only motivation is to help you achieve financial freedom and peace of mind. By structuring our business this way we believe that many of the conflicts of interest that plague the financial services industry are eliminated. We work for our clients, period.
Click here to learn about the Strategic Reliable Blueprint, our financial plan process for your future.
Call us at 517-321-4832 for financial and retirement investing advice.