November 8, 2021
Step Six – Strategy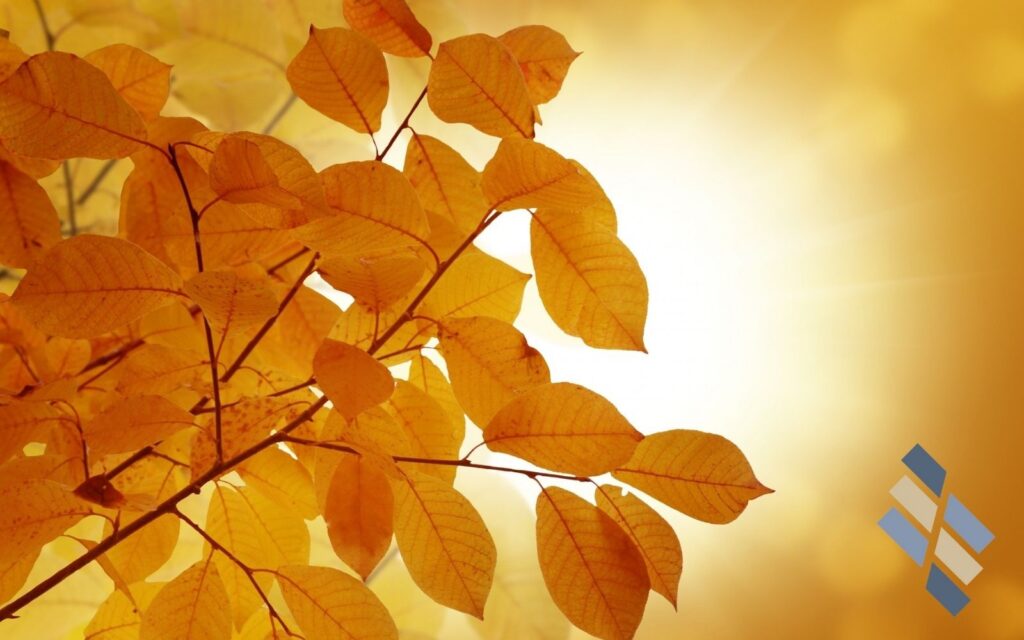 Podcast: Play in new window | Download
Join Dave and Nick as they explain the Strategy step of the Strategic Reliable Blueprint process for your financial success
This is the step where we actually start to build solutions and recommendations for the client.
This isn't us making recommendations from on high, this is really about a give and take with the client and working through the obstacles that they identified.
If you are just joining us for the first time, or haven't listened to the previous episodes in this series on our entire Strategic Reliable Blueprint process, please go back and listen to those episodes first.
Financial Strategy Session
In the next step of your blueprint for financial success, we start by listing the pros and cons of different approaches to solving your obstacles to working, saving, and spending. We also use financial planning software to help you compare one plan to another and analyze savings and income strategies with different portfolio combinations.
If you are nearing retirement we will also look at in-depth strategies for social security and other income sources that may be available to you.
Listen to the entire episode for lots more tips and info!
Need Help?
The financial advisors at Shotwell Rutter Baer work with many clients to maximize their retirement plan benefits and abilities. If you would like to find if there is more you can do with your plan, give us a call at 517-321-4832.
Check out our Strategic Reliable Blueprint process here. 
---
About Shotwell Rutter Baer
Shotwell Rutter Baer is proud to be an independent, fee-only registered investment advisory firm. This means that we are only compensated by our clients for our knowledge and guidance — not from commissions by selling financial products. Our only motivation is to help you achieve financial freedom and peace of mind. By structuring our business this way we believe that many of the conflicts of interest that plague the financial services industry are eliminated. We work for our clients, period.
Click here to learn about the Strategic Reliable Blueprint, our financial plan process for your future.
Call us at 517-321-4832 for financial and retirement investing advice.