October 27, 2021
Step Five – Organization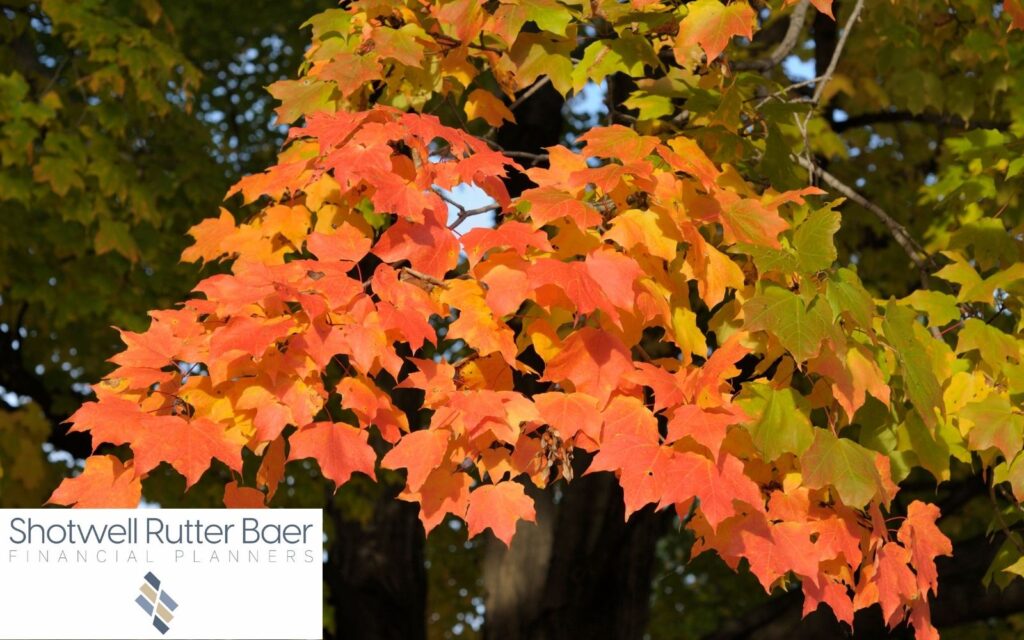 Podcast: Play in new window | Download
Amy Gauden joins Nick and Dave to review the Organization step in our Stratetic Reliable Blueprint process.
If you are just joining us now, please go back and listen to the first 4 steps so you are all caught up.
Amy has been working in the financial field for over 21 years. She has vast experience and recently took on a new role in para-planning. She aids in data gathering for clients and prospects, and behind-the-scenes organization. She assists the financial planners as a "puzzle master" with all the clients' paperwork and information.
Related: Exciting Announcement – Amy Gauden FPQP®
In order to get organized, you have to lay everything out on the table. In the past, most clients would come to us with a big box or folder of all kinds of papers and receipts. This still happens once in a while, but now, most things are online.
We will provide a complete review of all of your assets and liabilities, including:
retirement savings plans
investment accounts
insurance
property
student loans
mortgages
other debt
potential future income sources like pensions and Social Security
Looking at your income cash flow in this way will help you understand where your money goes and how your resources might be reallocated to help you reach your goals.
Tips for Getting Organized
Get a portal where you can get all of your statements in one place (digitally).
Having a plan to regularly review all important documents (two times a year)
Get as many statements electronically as possible.
Any paper bills or statements you get can be scanned and add them to a digital folder.
Listen to the entire episode for lots more tips and info!
Need Help?
The financial advisors at Shotwell Rutter Baer work with many clients to maximize their retirement plan benefits and abilities. If you would like to find if there is more you can do with your plan, give us a call at 517-321-4832.
Check out our Strategic Reliable Blueprint process here. 
---
About Shotwell Rutter Baer
Shotwell Rutter Baer is proud to be an independent, fee-only registered investment advisory firm. This means that we are only compensated by our clients for our knowledge and guidance — not from commissions by selling financial products. Our only motivation is to help you achieve financial freedom and peace of mind. By structuring our business this way we believe that many of the conflicts of interest that plague the financial services industry are eliminated. We work for our clients, period.
Click here to learn about the Strategic Reliable Blueprint, our financial plan process for your future.
Call us at 517-321-4832 for financial and retirement investing advice.