November 8, 2021
Step Seven – Build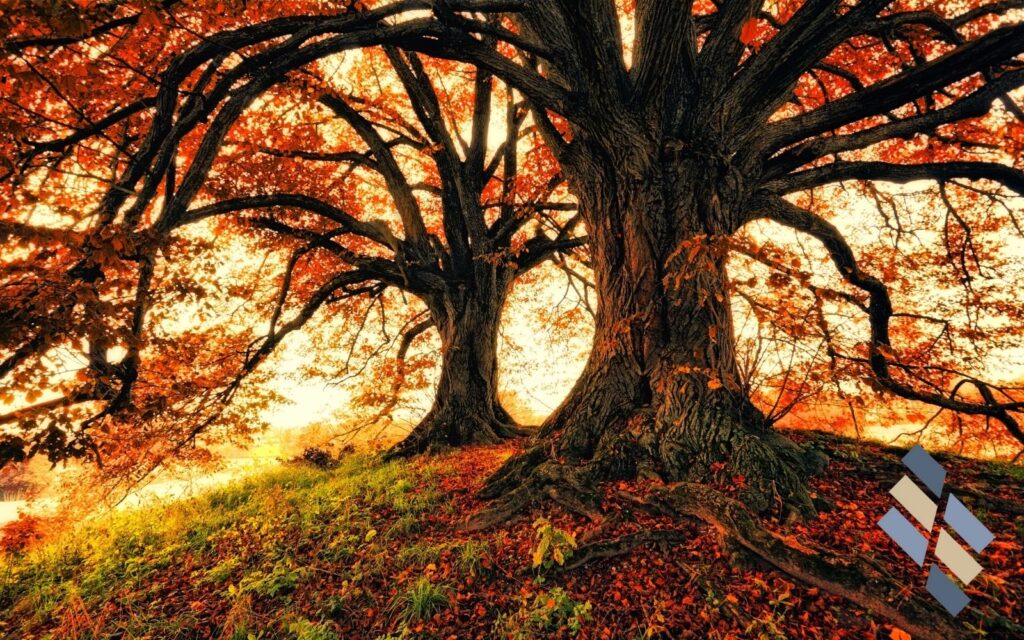 Podcast: Play in new window | Download
This is the truly exciting step in your financial plan – You start to build your processes and portfolio to support your dreams and overcome your obstacles. This is when the action starts to happen.
Join Dave and Nick as they discuss Step Six of the Strategic Reliable Blueprint for your financial success. The build – the action – to make it all happen.
If you are just joining us for the first time, or haven't listened to the previous episodes in this series on our entire Strategic Reliable Blueprint process, please go back and listen to those episodes first.
How to Build the Perfect Financial Plan for YOUR Life
After completing all the previous steps in your financial plan, now you will be armed with specific recommendations to put your plan into action. This includes removing anything that stands in between you and your financial freedom. You'll understand what you need to do today and what you need to keep living your ideal life now and in the future.
Listen to the entire episode for lots more tips and info!
Need Help?
The financial advisors at Shotwell Rutter Baer work with many clients to maximize their retirement plan benefits and abilities. If you would like to find if there is more you can do with your plan, give us a call at 517-321-4832.
Check out our Strategic Reliable Blueprint process here. 
---
About Shotwell Rutter Baer
Shotwell Rutter Baer is proud to be an independent, fee-only registered investment advisory firm. This means that we are only compensated by our clients for our knowledge and guidance — not from commissions by selling financial products. Our only motivation is to help you achieve financial freedom and peace of mind. By structuring our business this way we believe that many of the conflicts of interest that plague the financial services industry are eliminated. We work for our clients, period.
Click here to learn about the Strategic Reliable Blueprint, our financial plan process for your future.
Call us at 517-321-4832 for financial and retirement investing advice.